Veckans Vara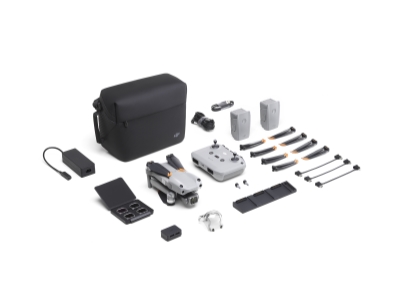 3-Axis 4 sätt 5.2K 30FPS
På lager för omedelbar leverans! Gratis frakt!
Med en 1-tums CMOS-sensor, kraftfulla autonoma funktioner och en kompakt kropp som väger mindre än 600 g, är DJI Air 2S den ultimata drönaren för flygfotografer på resande fot.
14 490,- SEK
Tillbehör The Shutter 3-Pack includes Neutral Density filters designed to control... The Vivid 3-Pack contains ND/PL filters designed to control your shutter speed...


*Vi delar samma lager både på hemsidan och i butiken

Vi accepterar Visa/Mastercard/American Express* och Faktura
'Endast tillgängligt via Klarna och i butik.