Fördelar med att handla på DJI Stockholm
✔ Sveriges snabbaste och bästa support på drönare.
✔ Officiell DJI butik.
✔ Full garanti.
✔ Lagar om olyckan är framme.
✔ Alltid först i Sverige med nya modeller.
✔ Snabb leverans.

DJI Pocket 2 Creator Combo Refurbished
Streckkod: 6941565903150-1

På lager
En refurbished produkt säljs till ett reducerat pris. Vid köp av denna produkt så godkänner du följande villkor:
Varan kan kan vara aktiverad och använd. DJI Stockholm är inte ansvarig för eventuella fel. Det kan hända att vissa tillbehör kanske inte följer med. Typiska defekter kan vara extra propeller, instruktioner eller kablar. Vid köp av en refurbished produkt gäller samma villkor för garanti och reklamation
Produktinformation
Material
DJI Pocket 2 Creator Combopaketet innehåller extra tillbehör.

Fickstorlek - liten kamera, stora ögonblick
DJI Pocket 2 är den ultimata bärbara kameragimbalen för alla planerade äventyr. Den passar rätt i fickan, perfekt för att ta med var som helst och använda den när inspiration slår till. Packa ljus för helgresan till bergen? Inga problem; DJI Pocket 2 tar nästan inget utrymme!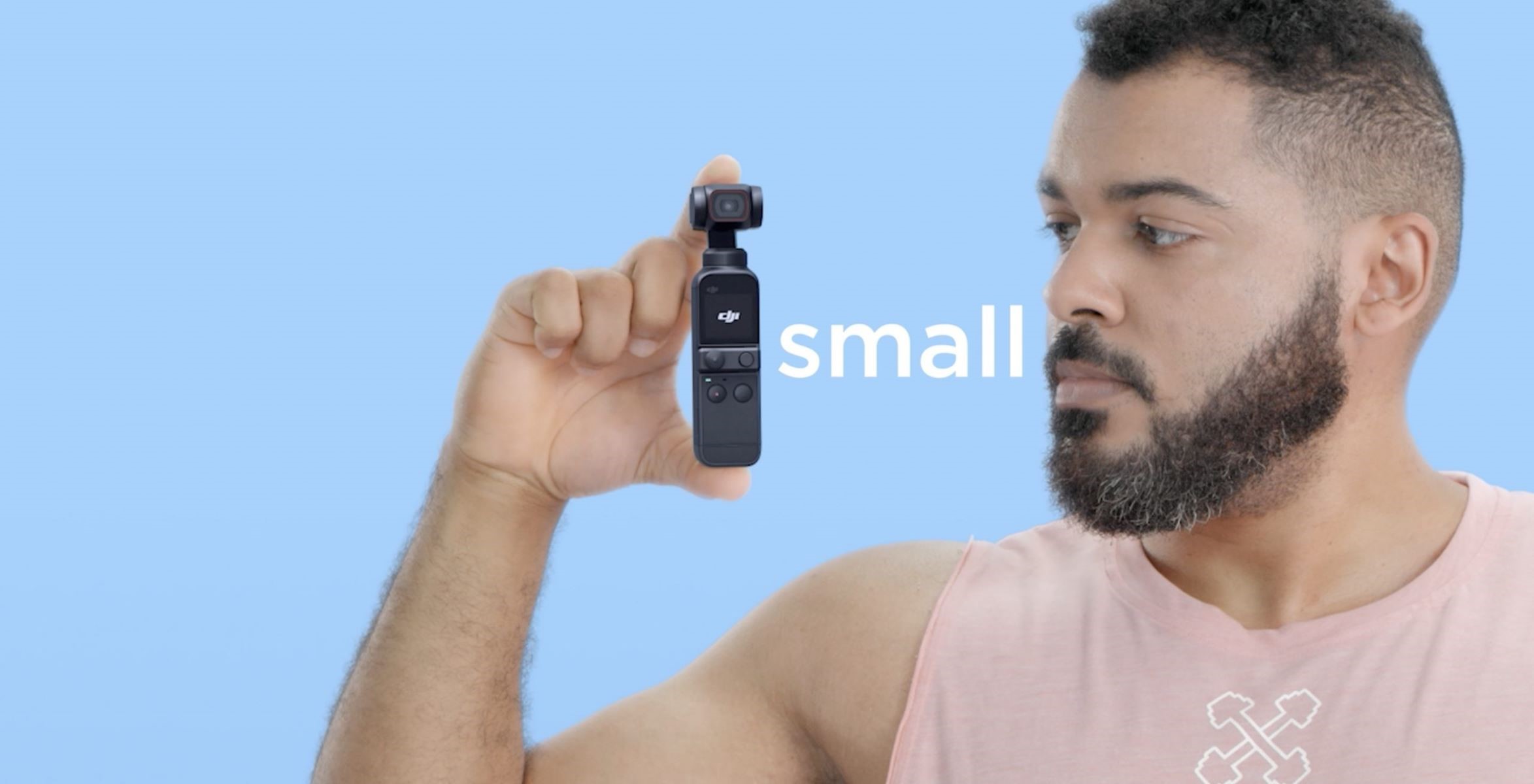 Snabbfångning - fångst med en hand
Börja fotografera på en sekund för att ta bilder och videor med livets hastighet.
HD-panorama
DJI Osmo Pocket har ett imponerande 180 ° panorama, perfekt för att fånga hela landskapet. DJI Pocket 2 kan göra det och även skapa ett 3 × 3 panorama för mer detaljerade närbilder.

3-axlig stabiliserad Gimbal
DJI Pocket 2 har en 3-axlig gimbal som garanterar otroligt smidiga bilder, även om du rockar på en konsert eller njuter av en stadsresa. Den motoriserade gimbalen ger filmstabilisering, vilket innebär att du blir så kreativ som du vill med dina foton.

ActiveTrack 3.0
Oavsett om du filmar en vlog med din flickvän eller jagar din lekfulla valp på stranden, ger ActiveTrack 3.0 smidiga bilder som gör ditt motiv dynamiskt. Den senaste versionen av ActiveTrack är ännu bättre på att spåra ett objekt, vilket innebär att du aldrig tappar ett skott igen.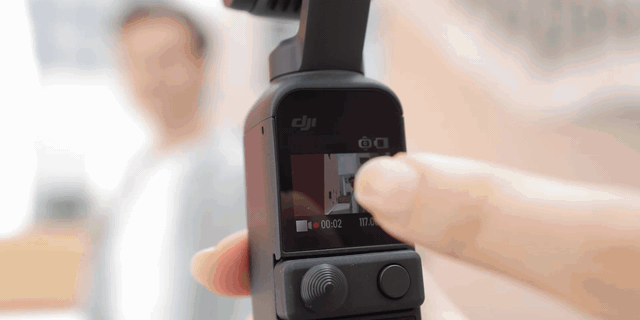 Story Modus
DJI Pocket 2 förbättrar Story-läget från den ursprungliga DJI Osmo Pocket, vilket ger användarna en mer strömlinjeformad skapande. Nu kan du komma åt Story Mode's förinställda mallar direkt i Pocket 2 utan att behöva ansluta till DJI Mimo-appen.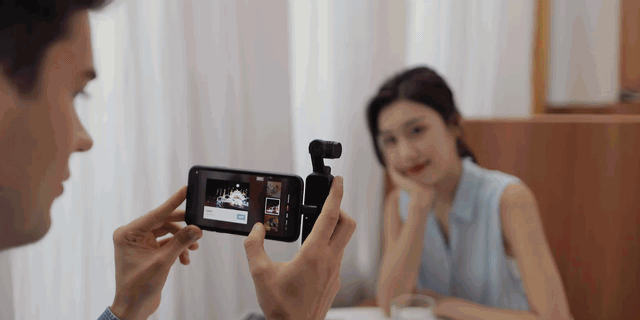 Timeelapse
Med timelapse kan du förvandla timmar till sekunder. Motion lapse ger smidig kamerarörelse. Hyperlape låter dig resa genom tiden.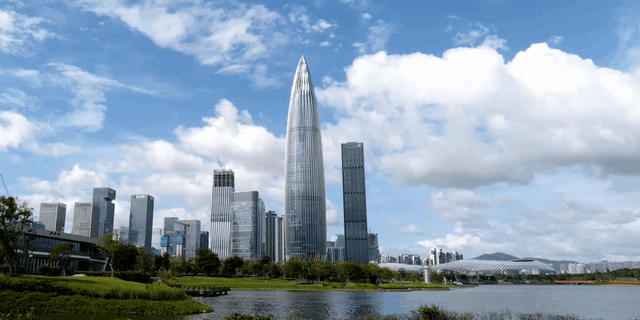 AI-redigering
Inte en A-lista Hollywood-regissör? Oroa dig inte, DJI Pocket 2 har en speciell AI Editor som automatiskt producerar käftande klipp som består av dina bästa stunder och perfekt musik och övergångar att matcha. Den här smarta funktionen är perfekt när du är på språng och vill skapa och dela dina fantastiska klipp utan krångel.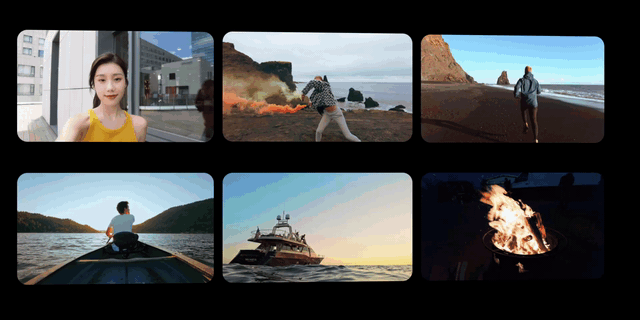 Motoriserad stabilisering - mjukhet i Hollywood-kvalitet
Vad är hemligheten med DJI Pocket 2? En 3-axlig gimbal stabiliserar kameran för smidig video när du är på språng. Denna teknik är också perfekt för kreativa bilder som handhållna bilder med lång exponering.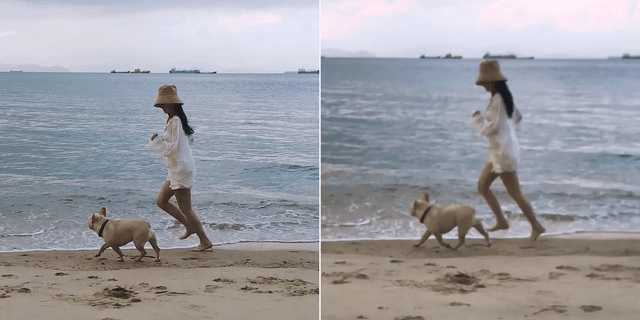 DJI Pocket 2 vs Device utan kardborrstabilisering
Bildkvalitet Bildkvalitet
du vill älska / gilla / prenumerera på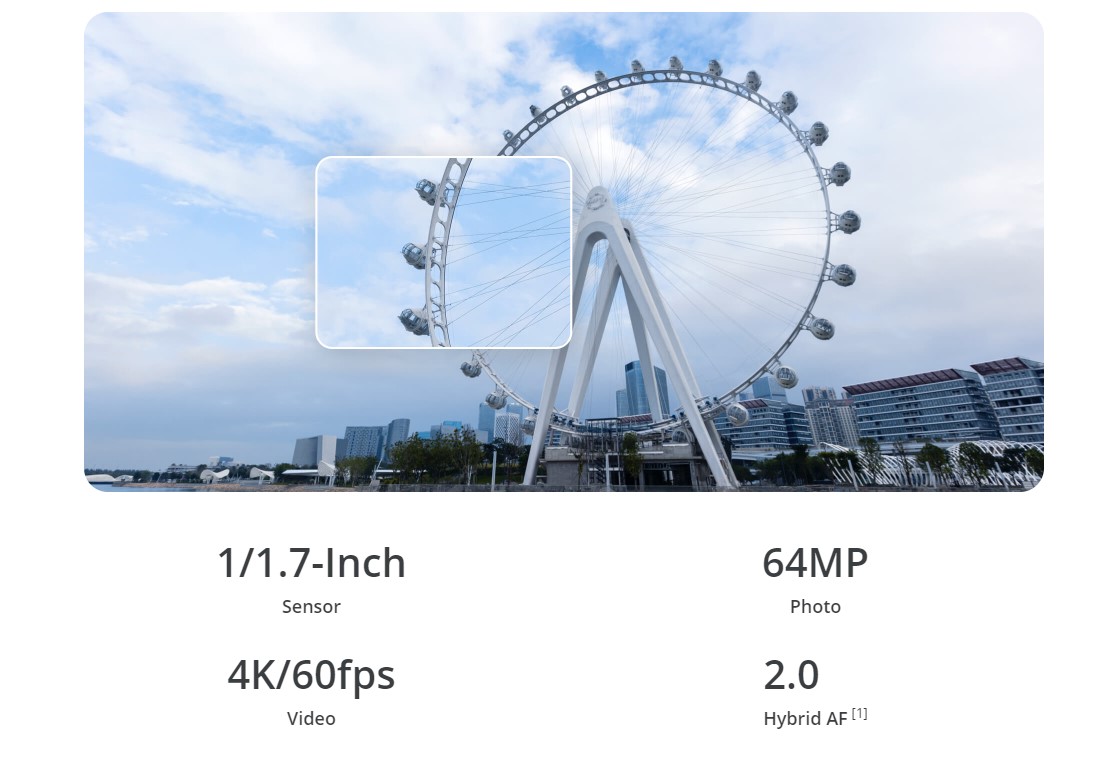 Uppgraderad sensor
Den nya minikamerastabilisatorn levereras med en exceptionell 1 / 1,7-tums sensor. Varför är det så viktigt att du frågar? Den större sensorn innebär att du kan fortsätta att fotografera i svagt ljus och ändå få imponerande resultat. Från att sjunga runt elden med vänner till att utforska stjärnhimlen är DJI Pocket 2 det ultimata verktyget för att skapa innehåll när som helst på dygnet.

HDR-video
Ett bra liv är fullt av färger, så visa allt. Med HDR-video separerar DJI Pocket 2 exponeringsnivåer efter område och sparar bilden så att bilderna kommer med levande detaljer.
8x zoom
Letar du efter galna detaljer? När du tar 64 MP-bilder tar den stabiliserade kameran skarpa 8x zoombilder.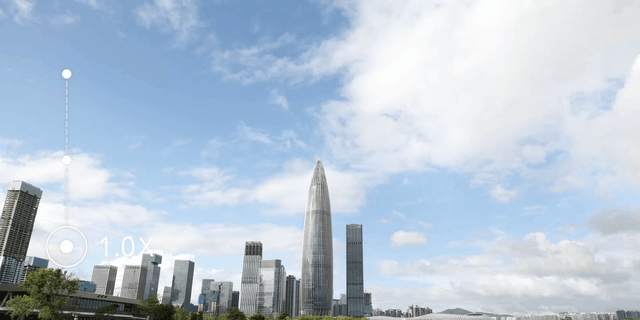 64 MP högkvalitativ bild
DJI Pocket 2 stöder också fantastiska 64MP-bilder som ser till att ditt innehåll alltid ser bäst ut. Med denna exceptionella kvalitetsnivå kan alla dina vänner och familj beundra dina senaste äventyr.
Ljud
Otrolig video, uppslukande ljud
DJI Matrix Stereo- teknik spelar in ljud med så mycket riktiga detaljer att det låter dig återuppleva scenen.
DJ Pocket 2 har ett helt nytt ljudsystem som använder DJI Matrix Stereo-teknik. Fyra mikrofoner är placerade var som helst på handtaget för att ge bättre ljudkvalitet för dina vloggar, videor och magiska stunder. DJI Pocket 2 kan även hållas medan du spelar in surroundljud, vilket innebär att du kan spela in kristallklart video och ljud samtidigt. DJI Pocket 2 kan justera ljudriktningen beroende på kamerans position med

SoundTrack

, så att du kan få tydligt ljud även när kameran rör sig. Det är ett smart litet tillskott som gör stor skillnad för vloggers, innehållsskapare och filmskapare.
DJI Pocket 2 levereras med en ny Audio Zoom- funktion som justerar ljudet när du zoomar in medan du filmar. Detta skapar en verkligt imponerande, dynamisk ljudeffekt som är perfekt för att lyfta fram saker i dina foton. Oavsett om du filmar en kock i köket eller deltar i en musikkonsert, harmoniserar Audio Zoom hela din filmupplevelse.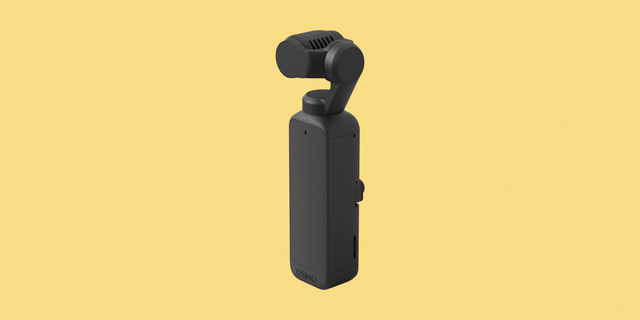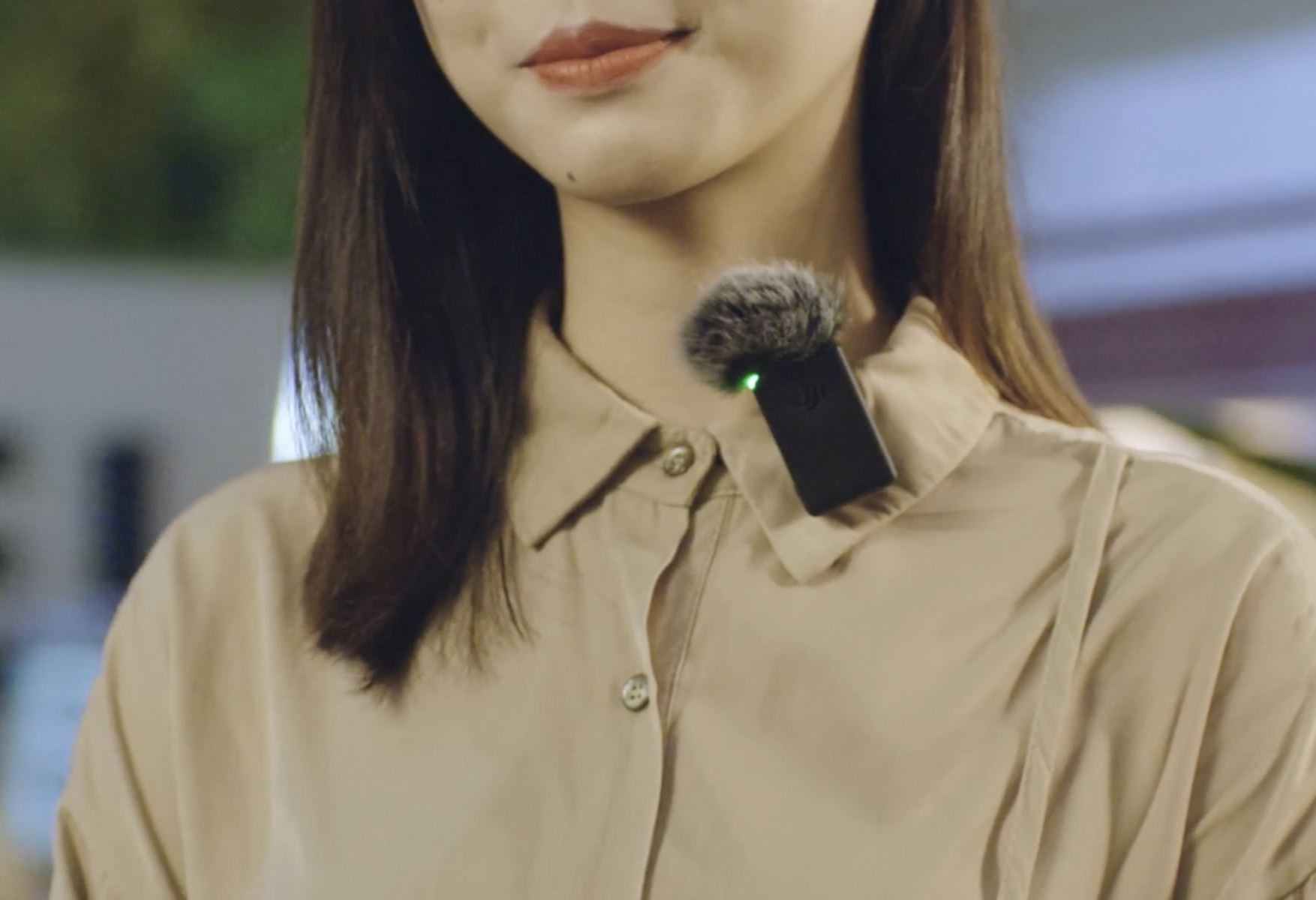 DJI Pocket 2: What's Inside the Box?
| | | |
| --- | --- | --- |
| Accessories | DJI Pocket 2 | DJI Pocket 2 Creator Combo |
| DJI Pocket 2 | ×1 | ×1 |
| DJI Pocket 2 Mini Control Stick | ×1 | ×1 |
| DJI Pocket 2 Cover | ×1 | ×1 |
| DJI Pocket 2 Tripod Mount (1/4″) | ×1 | ×1 |
| DJI Wrist Strap | ×1 | ×1 |
| DJI Sticker Set | ×1 | ×1 |
| Smartphone Adapter (Lightning) | ×1 | ×1 |
| Smartphone Adapter (USB-C) | ×1 | ×1 |
| Power Cable | ×1 | ×0 |
| DJI USB Splitter Charging Cable (Type-A to Type-C) | ×0 | ×1 |
| DJI Wireless Microphone Transmitter | ×0 | ×1 |
| DJI Wireless Microphone Windscreen | ×0 | ×1 |
| DJI Pocket 2 Do-It-All Handle | ×0 | ×1 |
| DJI Pocket 2 Wide-Angle Lens | ×0 | ×1 |
| DJI Pocket 2 Micro Tripod | ×0 | ×1 |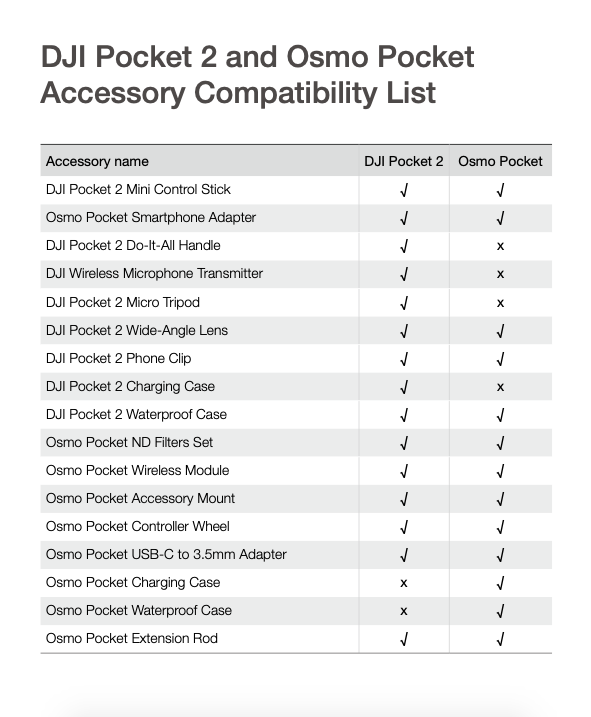 *Vi delar samma lager både på hemsidan och i butiken

Vi accepterar Visa/Mastercard/American Express* och Faktura
'Endast tillgängligt via Klarna och i butik.