Fördelar med att handla på DJI Stockholm
✔ Sveriges snabbaste och bästa support på drönare.
✔ Officiell DJI butik.
✔ Full garanti.
✔ Lagar om olyckan är framme.
✔ Alltid först i Sverige med nya modeller.
✔ Snabb leverans.

PolarPro Mavic 2 Pro - Cinema Series - VND Collection 2-5 Stop
Butik:

Ej på Lager

Webblager:

5
We took our most popular filters and precisely engineered them for the Mavic 2 Pro. Choose from 2-5 stops, ideal for afternoon or golden hour flights, or 6-9 stops, perfect for mid-day or bright scenarios. Precisely reduce shutter speed by utilizing the laser-etched stop indicators without having to swap out filters. Constructed of an aerospace aluminum frame, each filter is designed to ensure gimbal optimization and safety.
FEATURES
Mavic 2 Pro optimized

Available in 2-5 stops for precise light control

Professional-grade CinemaSeries™ Glass

Aerospace Aluminum frame construction

Included hard storage case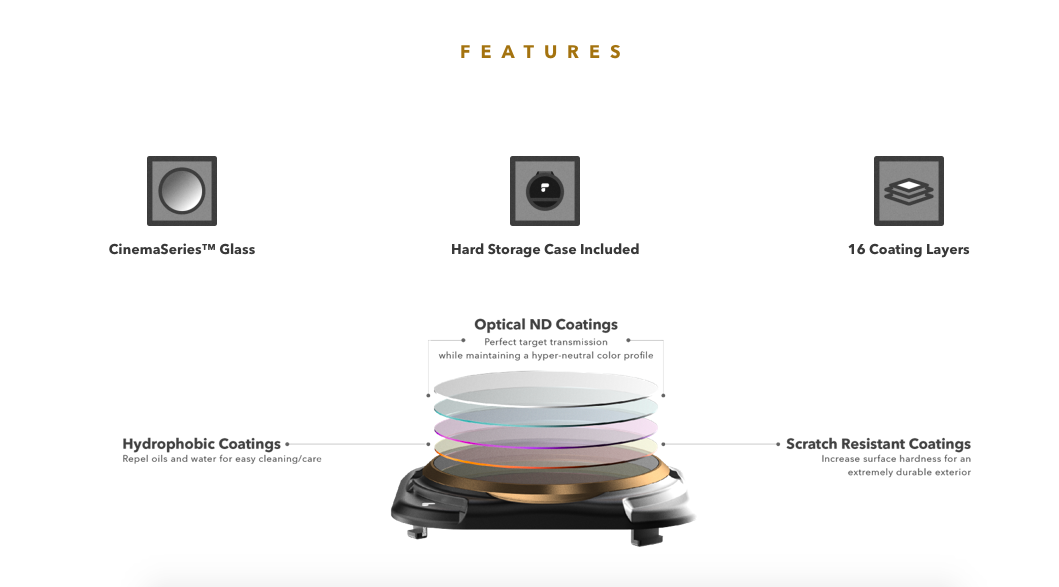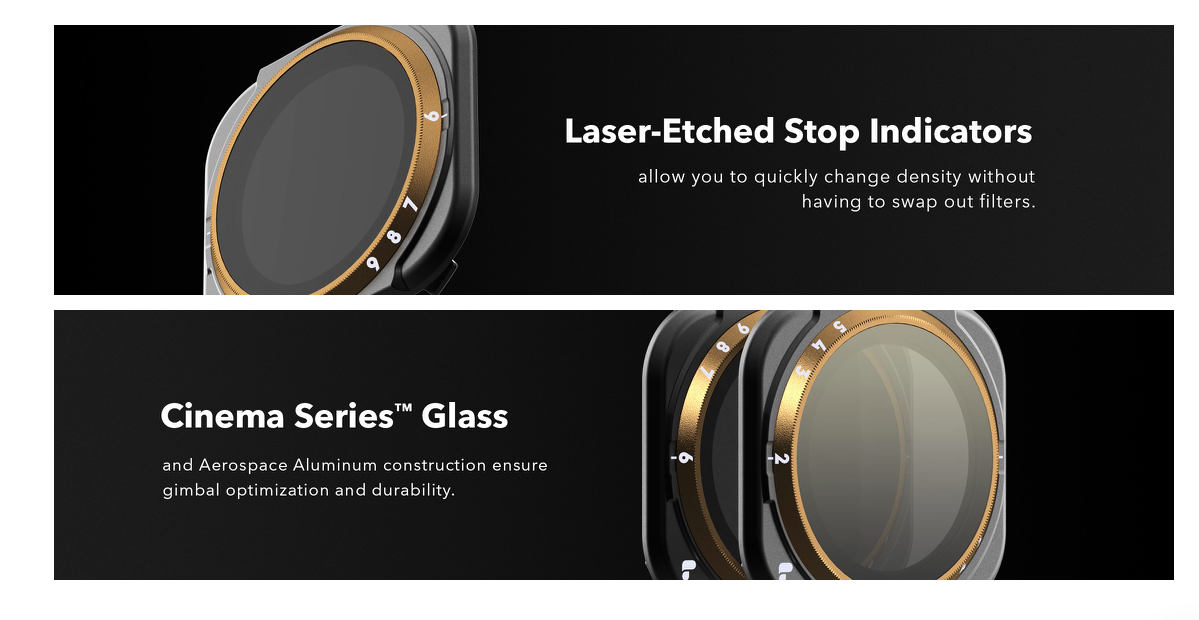 Vi accepterar Visa/Mastercard/American Express* och Faktura
'Endast tillgängligt via Klarna och i butik.