Fördelar med att handla på DJI Stockholm
✔ Sveriges snabbaste och bästa support på drönare.
✔ Officiell DJI butik.
✔ Full garanti.
✔ Lagar om olyckan är framme.
✔ Alltid först i Sverige med nya modeller.
✔ Snabb leverans.

DJI Osmo Mobile 3 Combo Refurbished
Du sparar

191,- SEK

(13%)
Streckkod: 6958265192685-1

Ej på Lager
En refurbished produkt säljs till ett reducerat pris. Vid köp av denna produkt så godkänner du följande villkor:
Varan kan kan vara aktiverad och använd. DJI Stockholm är inte ansvarig för eventuella fel. Det kan hända att vissa tillbehör kanske inte följer med. Typiska defekter kan vara extra propeller, instruktioner eller kablar. Vid köp av en refurbished produkt gäller samma villkor för garanti och reklamation
Produktinformation
Material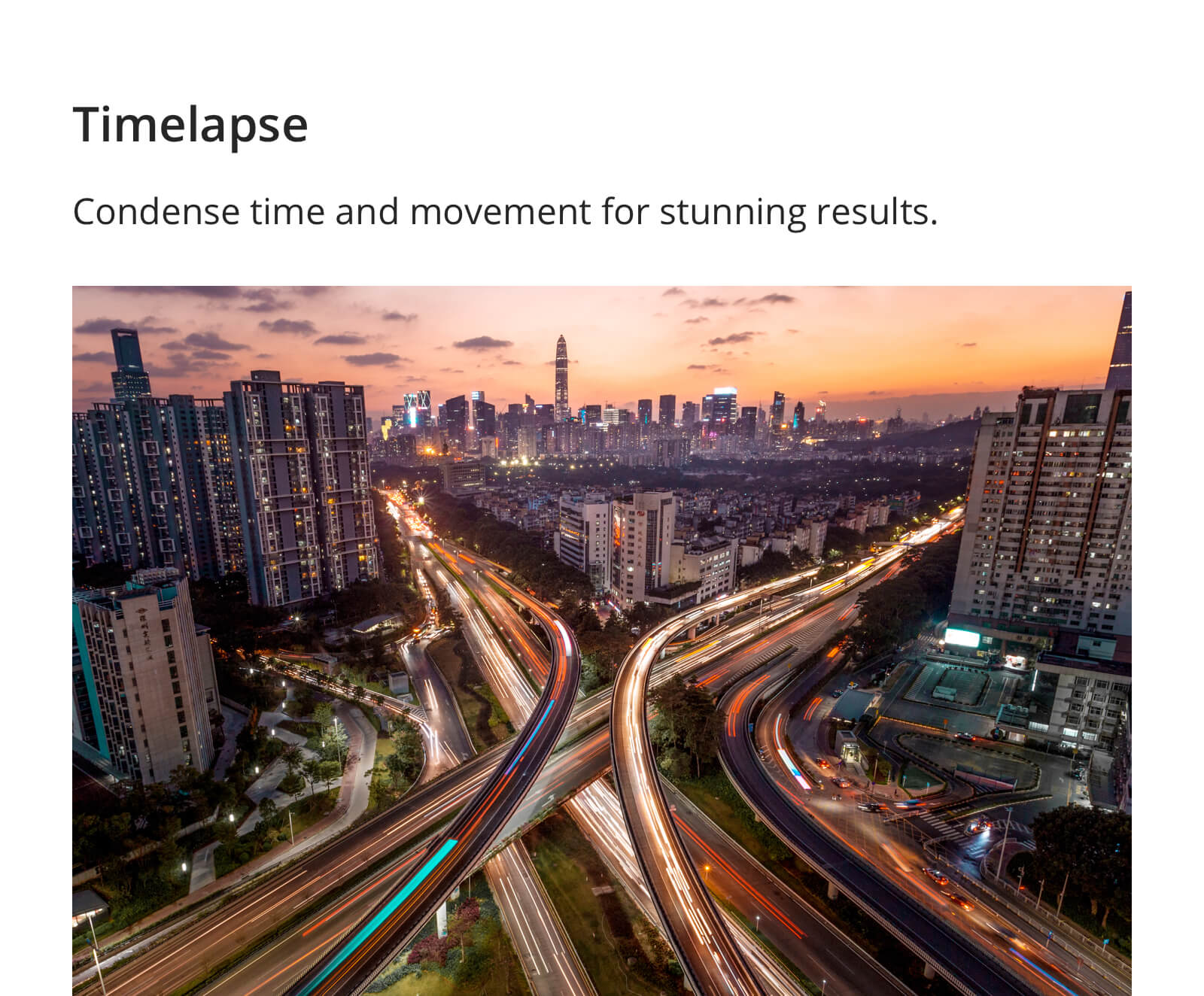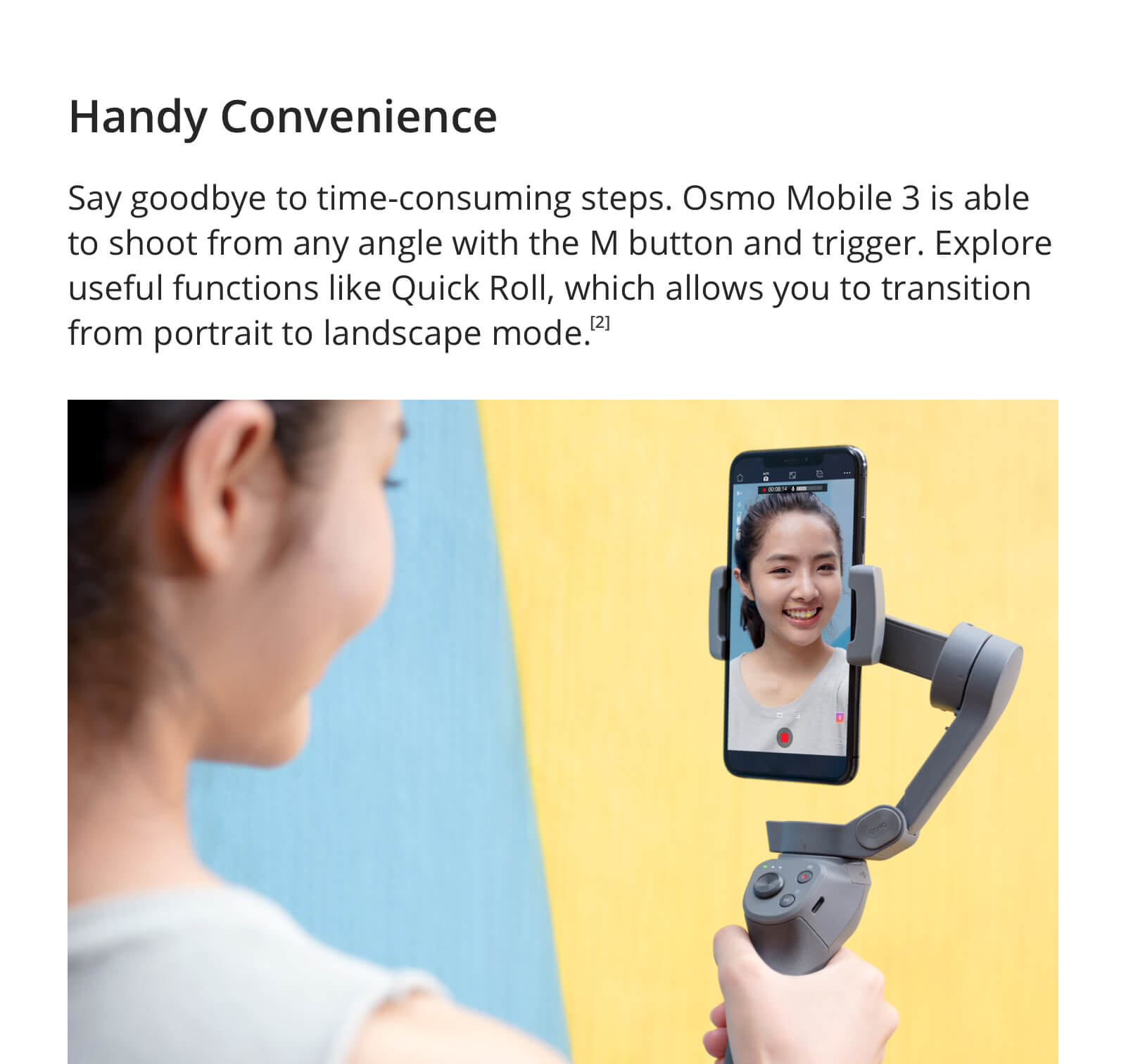 [1] Slow Motion is currently only supported by iOS devices.
[2] You can also transition between portrait and landscape mode by rotating the roll axis manually.
[3] Activate this function in settings. By default, if you press the M button once, you can quickly switch between taking a photo and recording a video.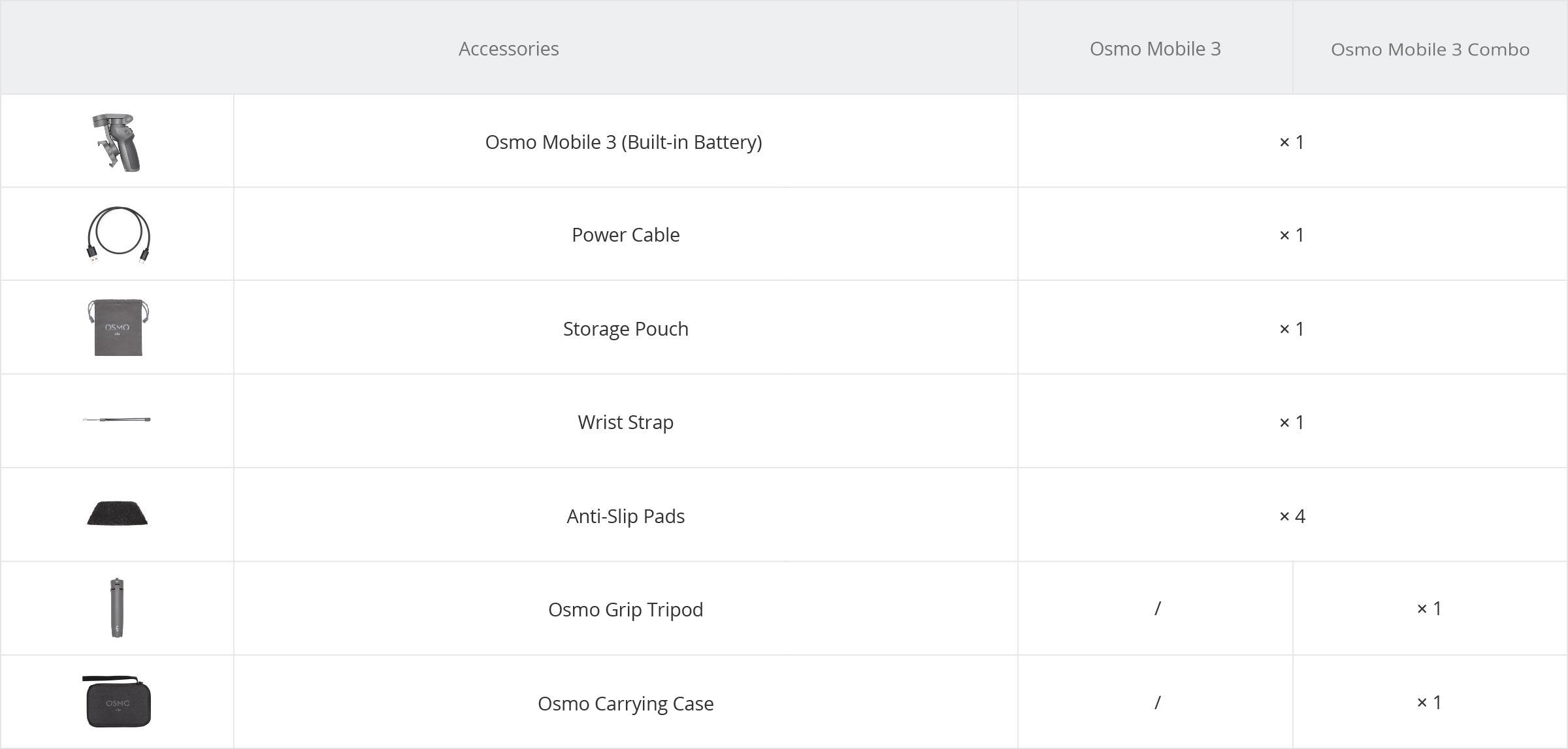 *Vi delar samma lager både på hemsidan och i butiken

Vi accepterar Visa/Mastercard/American Express* och Faktura
'Endast tillgängligt via Klarna och i butik.