Fördelar med att handla på DJI Stockholm
✔ Sveriges snabbaste och bästa support på drönare.
✔ Officiell DJI butik.
✔ Full garanti.
✔ Lagar om olyckan är framme.
✔ Alltid först i Sverige med nya modeller.
✔ Snabb leverans.

DJI Air 2S RTF (Refurbished)
Du sparar

1 700,- SEK

(15%)
Streckkod: 6941565911131-2
Butik:

På lager

Webblager:

0
Demoenhet. DJI Care Refresh 1år ingår utan extra kostnad.
DJI Care Refresh redan bunden till drönaren.
En refurbished produkt säljs till ett reducerat pris. Vid köp av denna produkt så godkänner du följande villkor:
Varan kan kan vara aktiverad och använd. DJI Stockholm är inte ansvarig för eventuella fel. Det kan hända att vissa tillbehör kanske inte följer med. Typiska defekter kan vara extra propeller, instruktioner eller kablar. Vid köp av en refurbished produkt gäller samma villkor för garanti och reklamation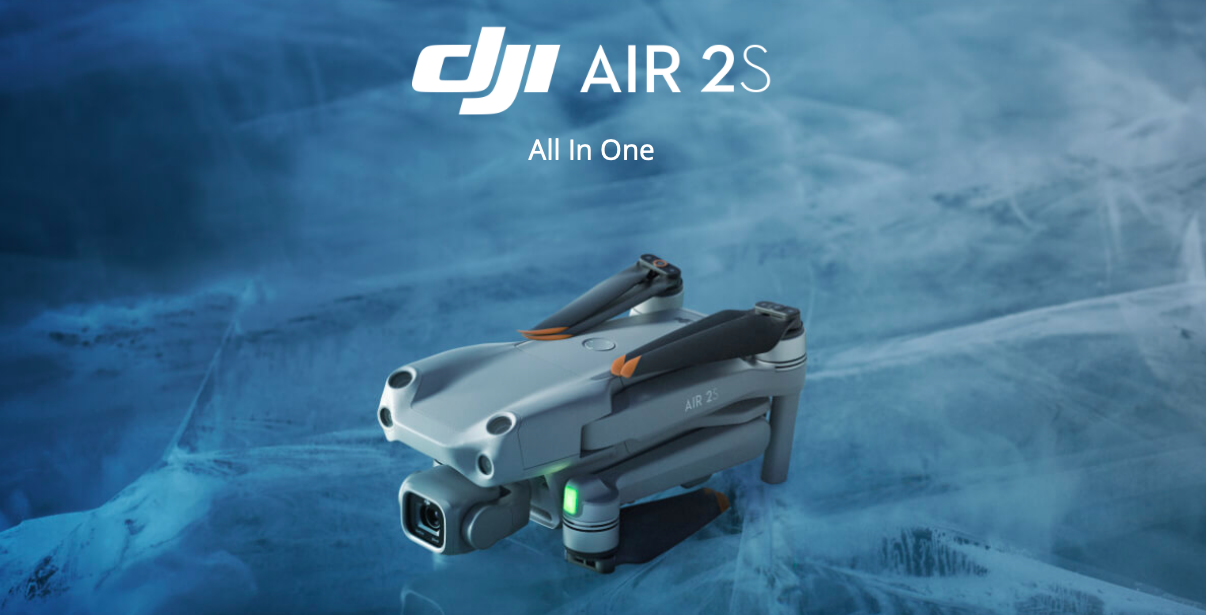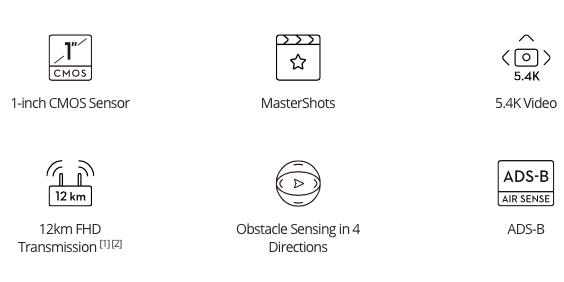 Stor värld, stor sensor
DJI Air 2S är utrustad med en 1-tums bildsensor och stora 2,4 μm pixlar, och har kapacitet för 5,4 K / 30 fps och 4K / 60 fps video. Fånga när som helst med den rika tydligheten och de autentiska färgtonerna det förtjänar för resultat som förvånar.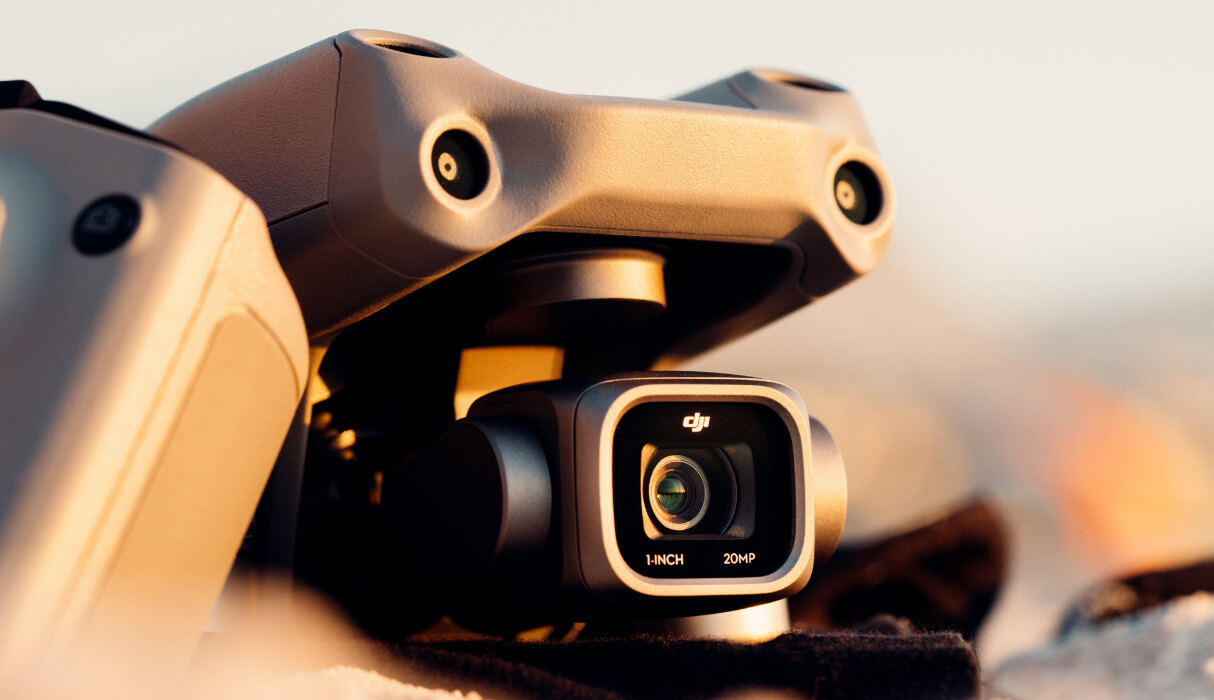 Slå på Natten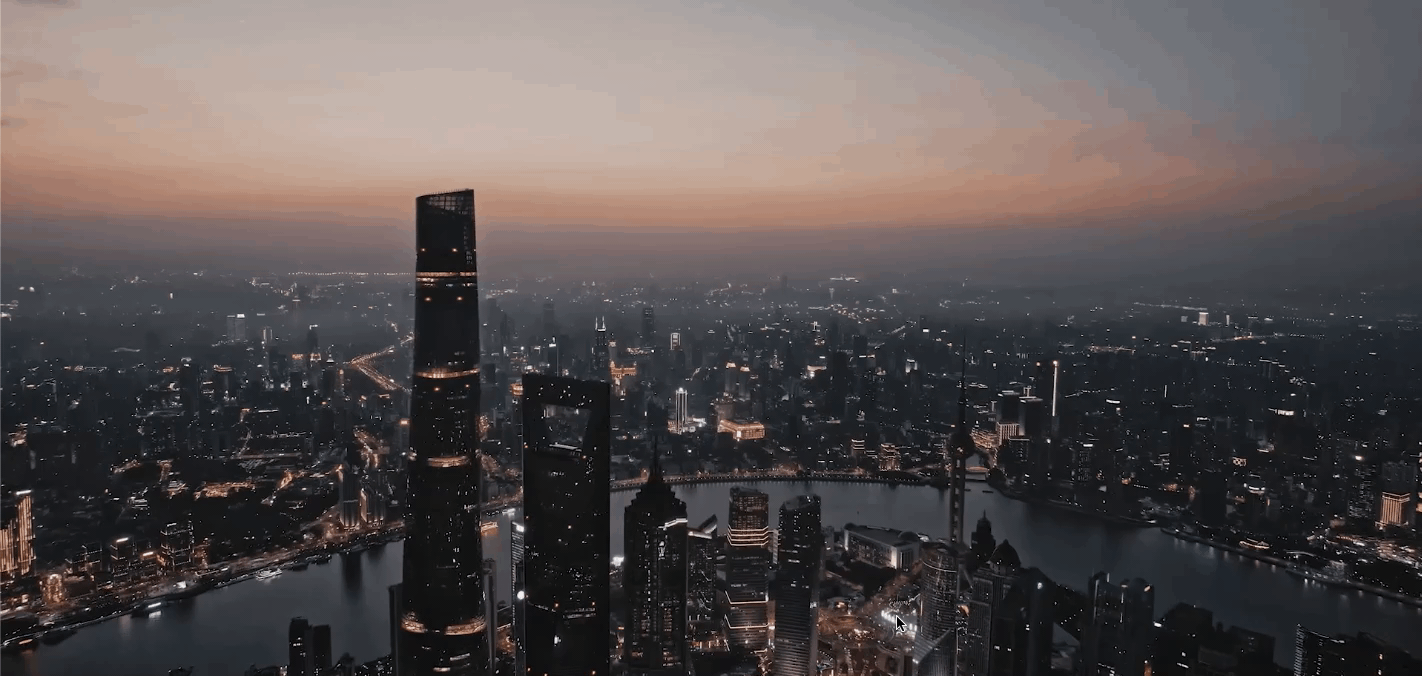 En Miljard Färger
Fördjupa dig i rikedomen av nyanser i din omgivning. Den 10-bitars Dlog-M-färgprofilen kan spara upp till en miljard färger och behålla alla, även de minsta detaljerna. Tack vare detta exploderar bilden helt enkelt med färger!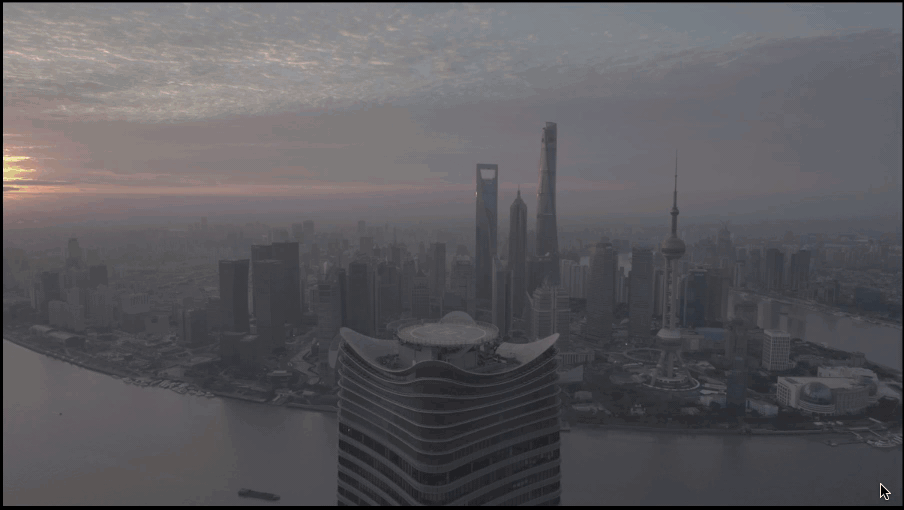 Fotografera i RAW-Bilder
RAW-bilder med ett tonintervall på upp till 12,6 grader fångar mer visuell information från varje scen, även när ljusförhållandena är dåliga eller mycket komplexa. Detta möjliggör större flexibilitet i efterproduktionsprocessen, vilket ger skaparna ytterligare möjligheter att uppnå de resultat de vill ha.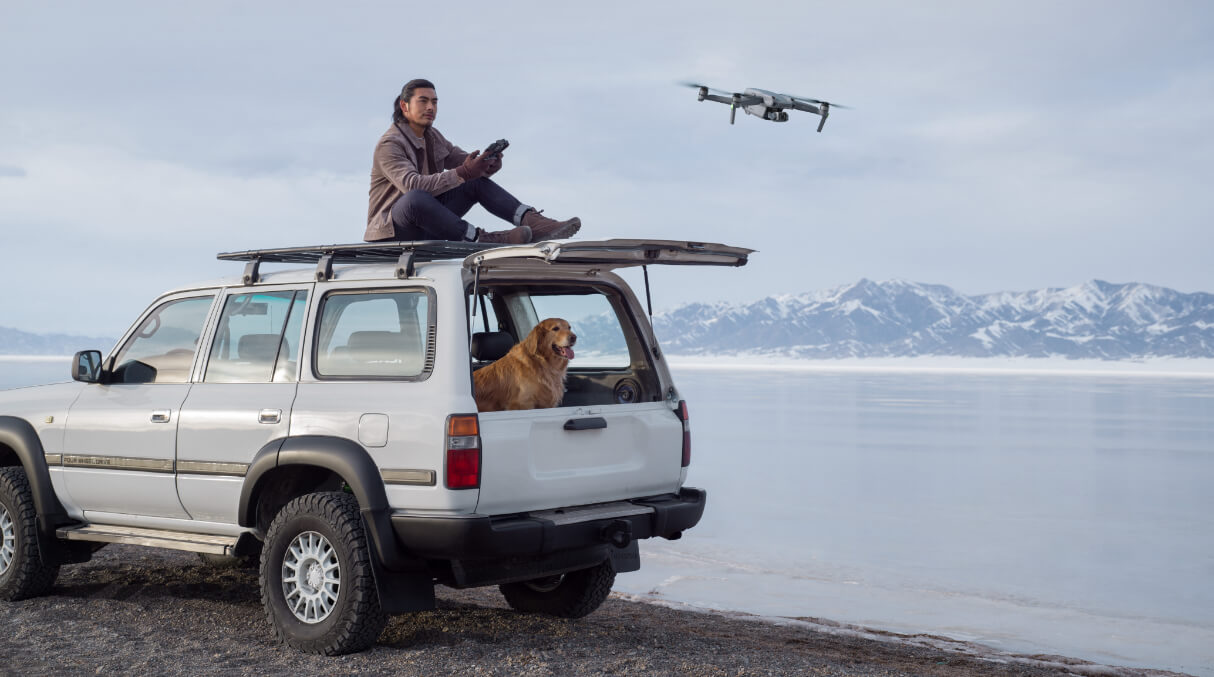 Intelligent HDR Teknologi
Slår samman flera bilder automatiskt, vilket ökar det dynamiska området för bilder utan efterbehandling. Det betyder mer nyanserade detaljer i både höjdpunkter och skuggor för rikare bilder med större djup.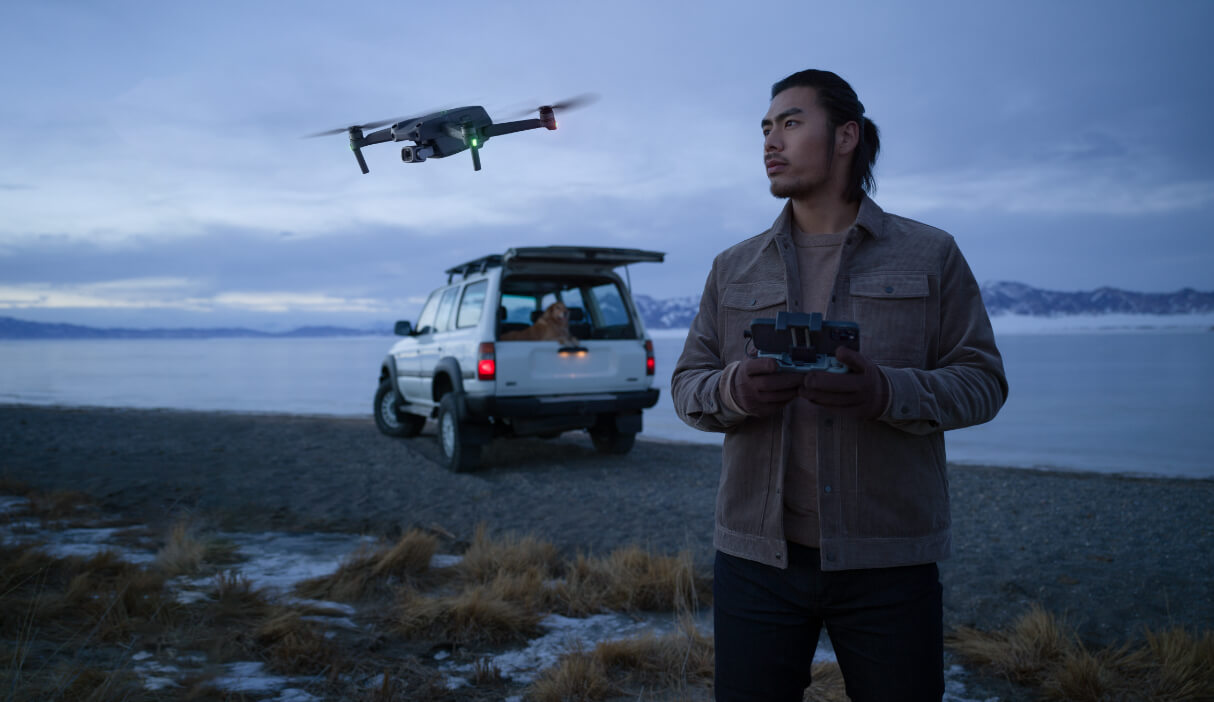 Hyperlapse och Panorama
Påskynda tid och rörelse med ett enda tryck genom att skapa en slående hyperlapse. Du kan också ta större, mer detaljerade bilder av din omgivning med panorama.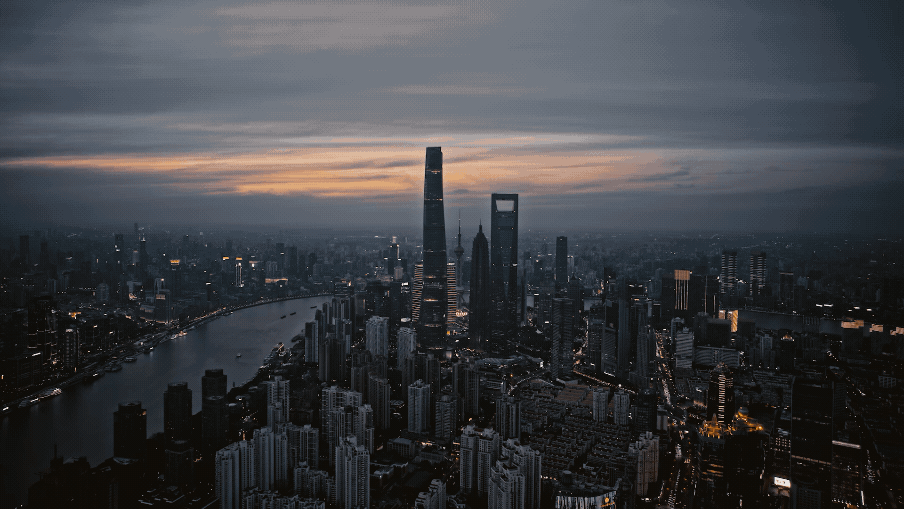 Autonoma Funktioner
Smarta Funktioner, Perfekta Tagningar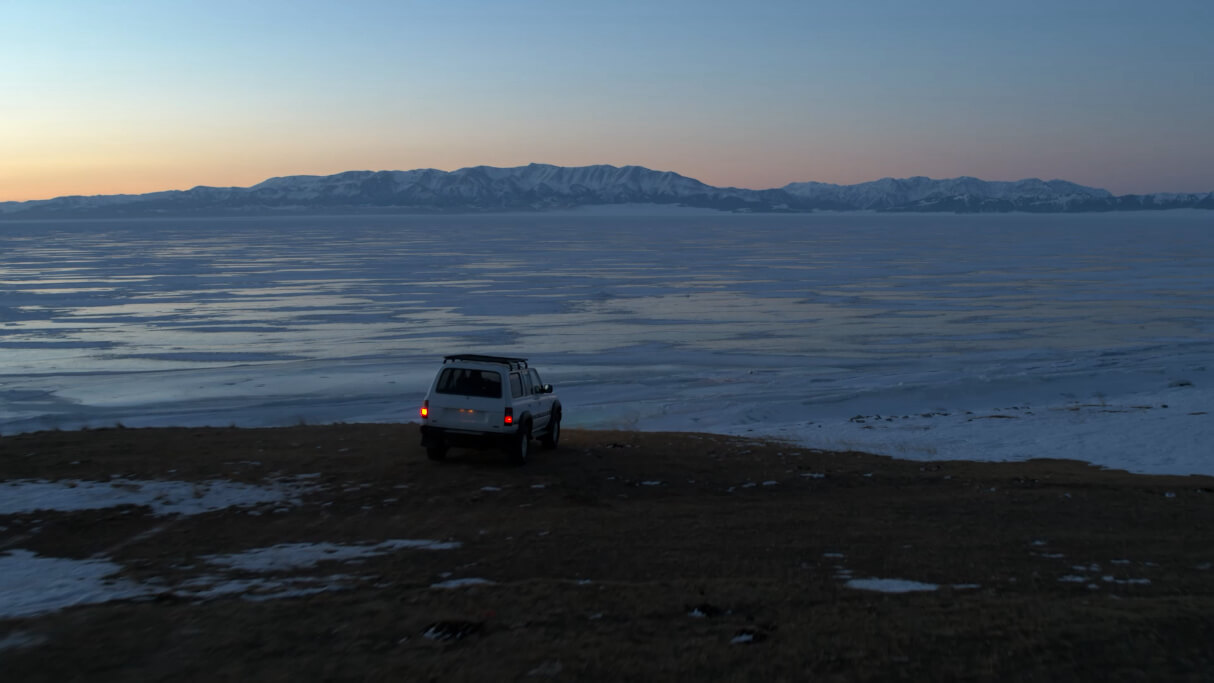 MasterShots och FocusTrack förvandlar alla äventyr enkelt till filmiska bilder.
Introduktion till Mastershots
Nästa utveckling av QuickShots, MasterShots, är en avancerad intelligent funktion som ger användarna de bästa bilderna på vilken plats som helst med bara ett tryck. Välj helt enkelt ditt ämne så drönar filmen medan du utför tio olika manövrar i följd, håller motivet mitt i ramen och genererar en kort filmfilm efteråt.
Portrait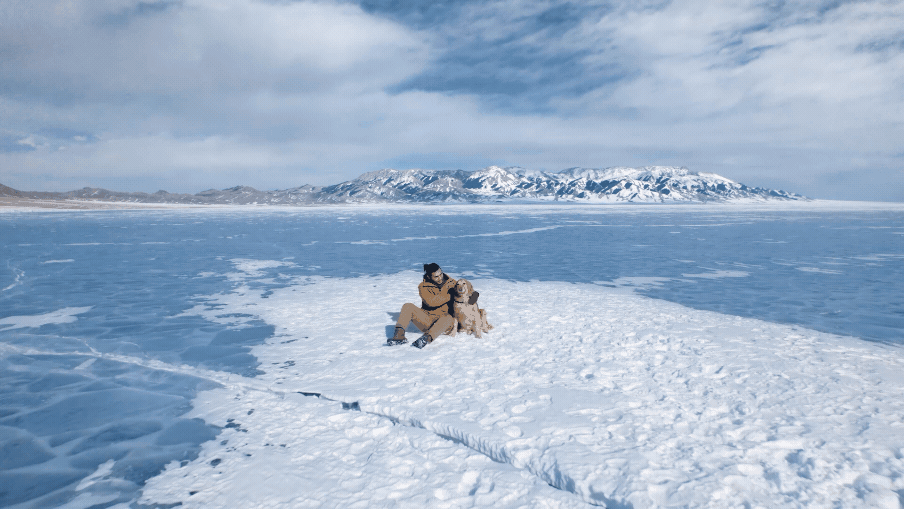 Proximity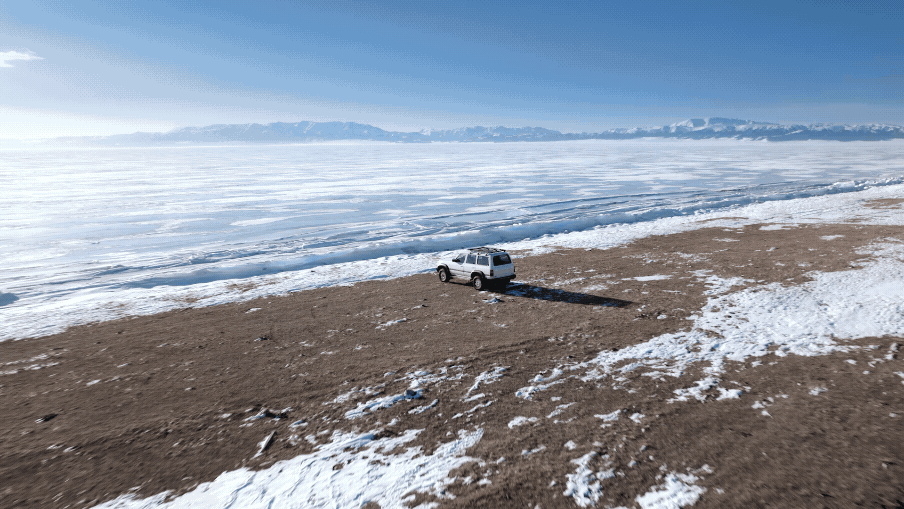 Landscape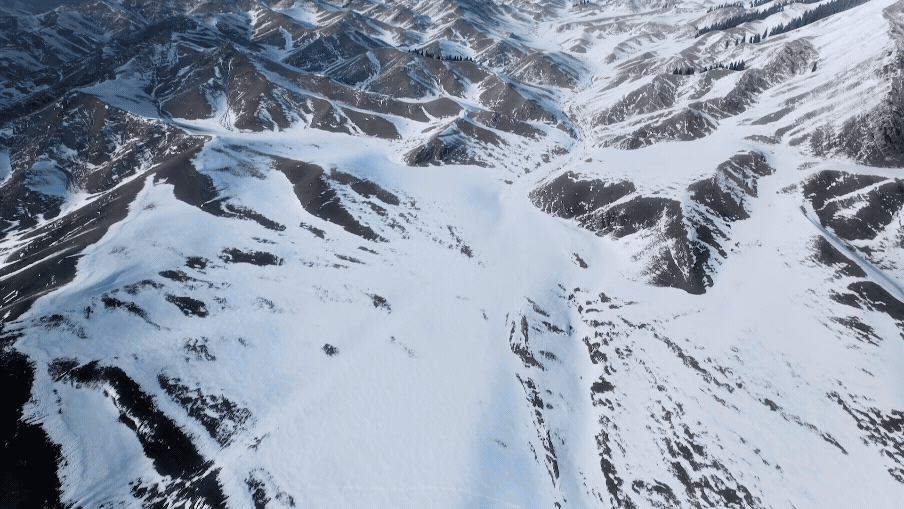 Uppmärksamhetscentrum
FocusTrack har Spotlight 2.0, ActiveTrack 4.0 och Point of Interest 3.0, vilket gör det till en lek för DJI Air 2S att följa eller cirkulera ditt motiv.
Spotlight 2.0
Kameran förblir centrerad på ett motiv när du flyger i en spiral eller tar närbilder. Zoomfunktionen möjliggör också tydliga bilder på avstånd för ökad säkerhet.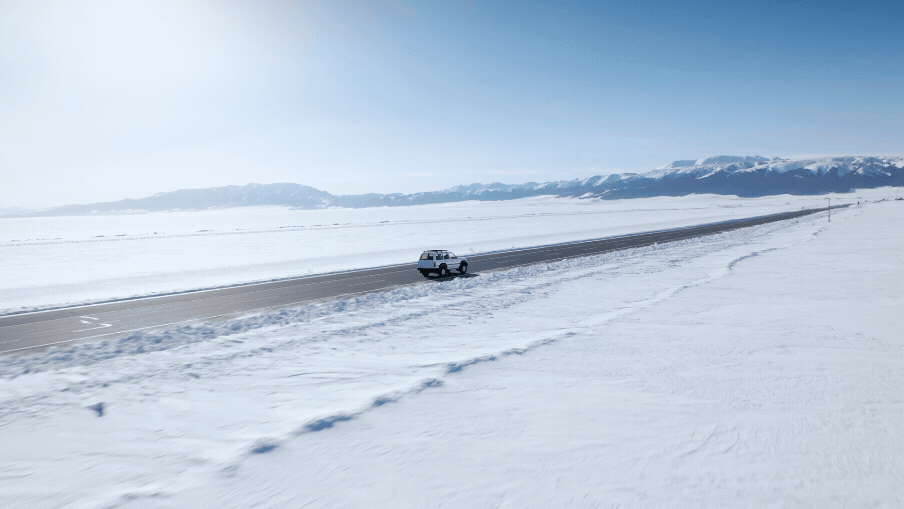 ActiveTrack 4.0
Följ ditt motiv smidigt medan du självständigt undviker hinder. Även om motivet försvinner tillfälligt kan du snabbt fortsätta spåra under flygningen.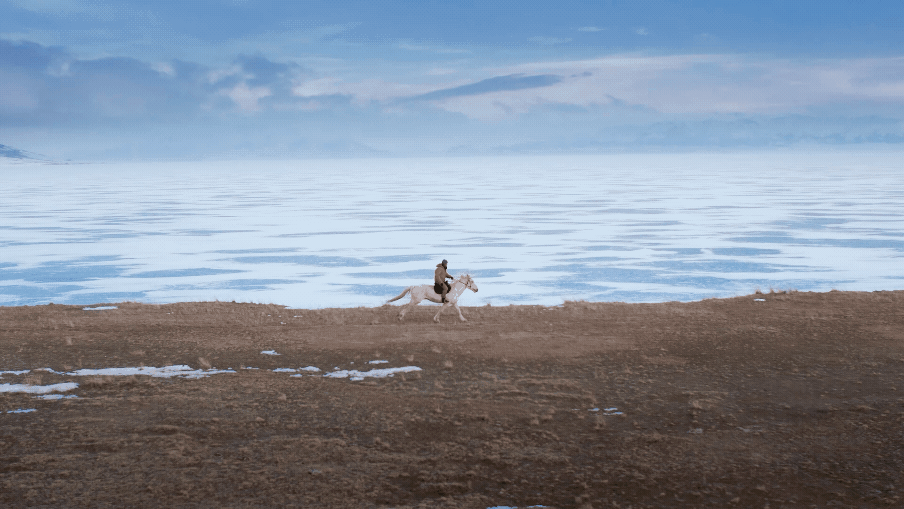 Point of Interest 3.0
Ta enkelt en perfekt cirkelbild medan du håller motivet centrerat.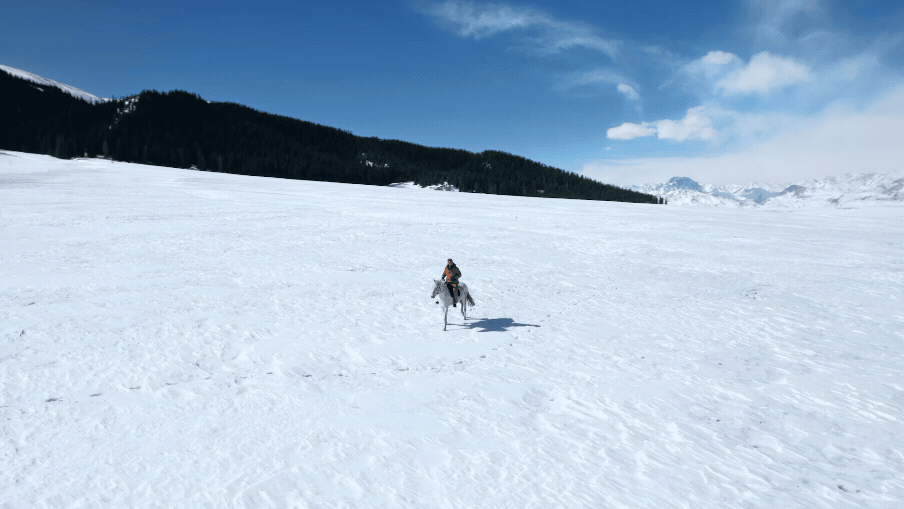 Varje äventyr förtjänar en DJI Air 2S
Oroa dig mindre, upptäck mer
Kombinationen av bärbarhet, säkerhet och smart teknik gör att du kan spendera mer tid på att njuta av flyg istället för att oroa dig för dem. Tack vare detta tar du med självförtroendet DJI Air 2S.
Miljöavkänning
DJI Air 2S känner av omgivningen i fyra riktningar: uppåt, nedåt, framåt och bakåt. APAS 4.0-algoritmerna för Advanced Pilot Assistance System har förbättrats avsevärt, vilket gör det möjligt för DJI Air 2S att aktivt undvika hinder i mer komplexa scenarier och vid högre hastigheter.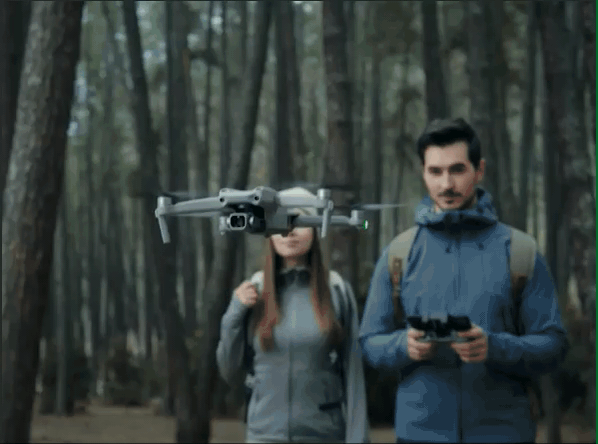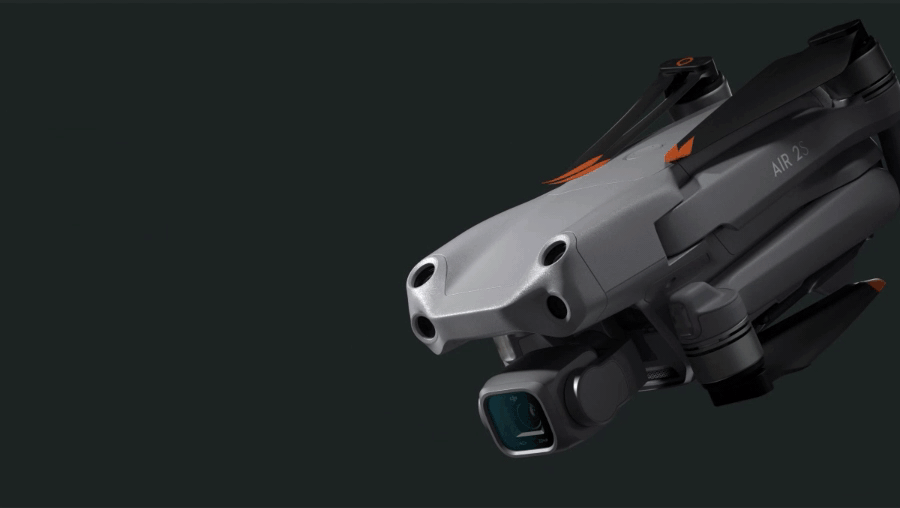 O3-Överföring
DJI Air 2S har DJIs mest avancerade O3 (OcuSync 3.0) bildöverföringsteknik, vilket ger en extremt jämn, tydlig och pålitlig bildmatning.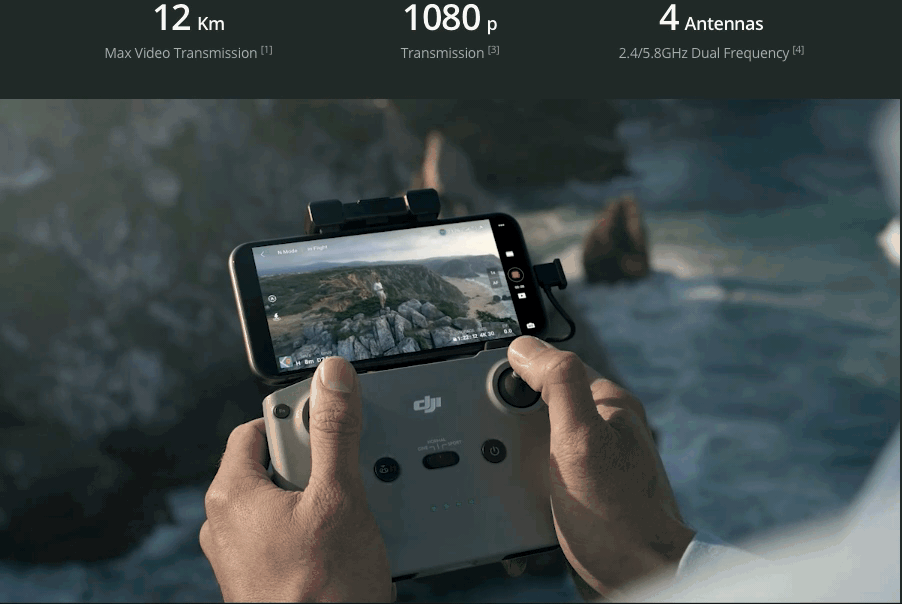 Säkrare flyging med ADS-B
DJI Air 2S ger ett extra lager av luftrumssäkerhet med det branschledande AirSense-säkerhetssystemet. Detta tar emot automatisk platsberoende information om flygplans- och helikoptrar i ditt område som överför ADS-B-signaler, visar dessa flygplan på en karta och ger ljud- och visuella varningar via DJI Fly-appen för att hjälpa dig håll drönaren ur vägen för dessa flygplan.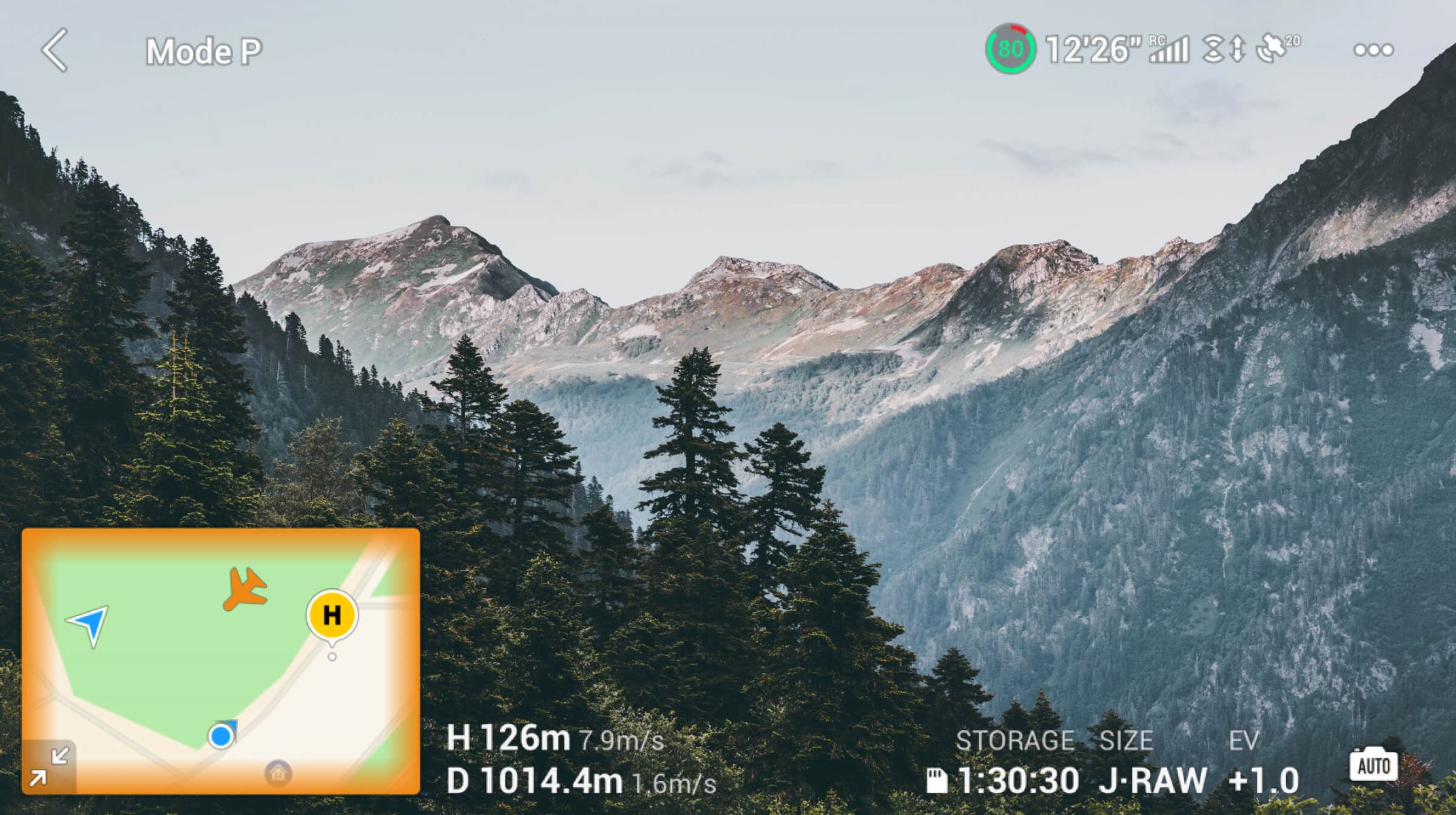 Vi accepterar Visa/Mastercard/American Express* och Faktura
'Endast tillgängligt via Klarna och i butik.