Fördelar med att handla på DJI Stockholm
✔ Sveriges snabbaste och bästa support på drönare.
✔ Officiell DJI butik.
✔ Full garanti.
✔ Lagar om olyckan är framme.
✔ Alltid först i Sverige med nya modeller.
✔ Snabb leverans.

PolarPro Mavic Air - Cinema Series - Vivid Collection

Ej på Lager
Engineered specifically for the DJI Mavic Air (does not fit Mavic Pro / Platinum)

Cinema Series production grade multi-coated glass
AirFrame

Aluminum construction weighs only 0.59 grams

Includes ND4/PL, ND8/PL, ND16/PL filters + hard case
Overview
PolarPro DJI Mavic Air Vivid Collection filters help control camera shutter speed and cut down glare so that you can produce smooth cinematic aerial videos. PolarPro filters thread on in place of the stock DJI UV filter, ensuring easy installation and enhanced gimbal balance. Part of the Cinema Series Collection, Vivid filter frames feature AirFrame construction, reducing total filter weight to just 0.59 grams for fluid compatibility with the Mavic Air gimbal system. Included are ND4/PL, ND8/PL, and ND16/PL neutral density + polarizing filters to control shutter speed and reduce glare in bright and reflective conditions. Vivid filters feature PolarPro Cinema Series production grade multi-coated glass to meet the demands of consumers and prosumers alike. Built for those who demand the best and guaranteed to last a lifetime, Vivid filters will help you capture perfection.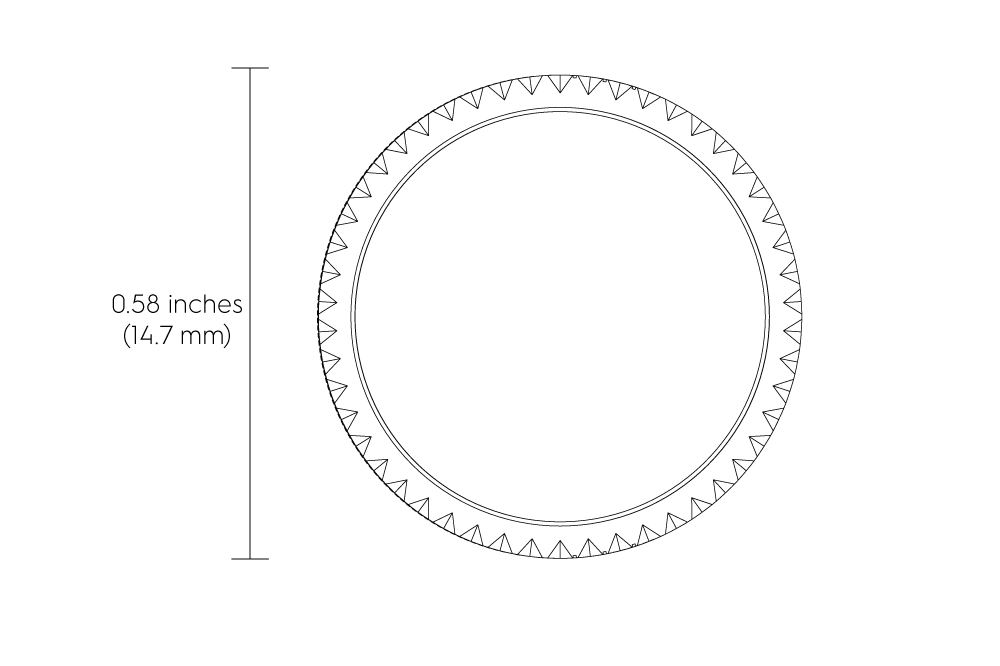 Höjd: 14,7 mm
Djup: 3,8 mm
Vikt: 0,54 g
Hur det används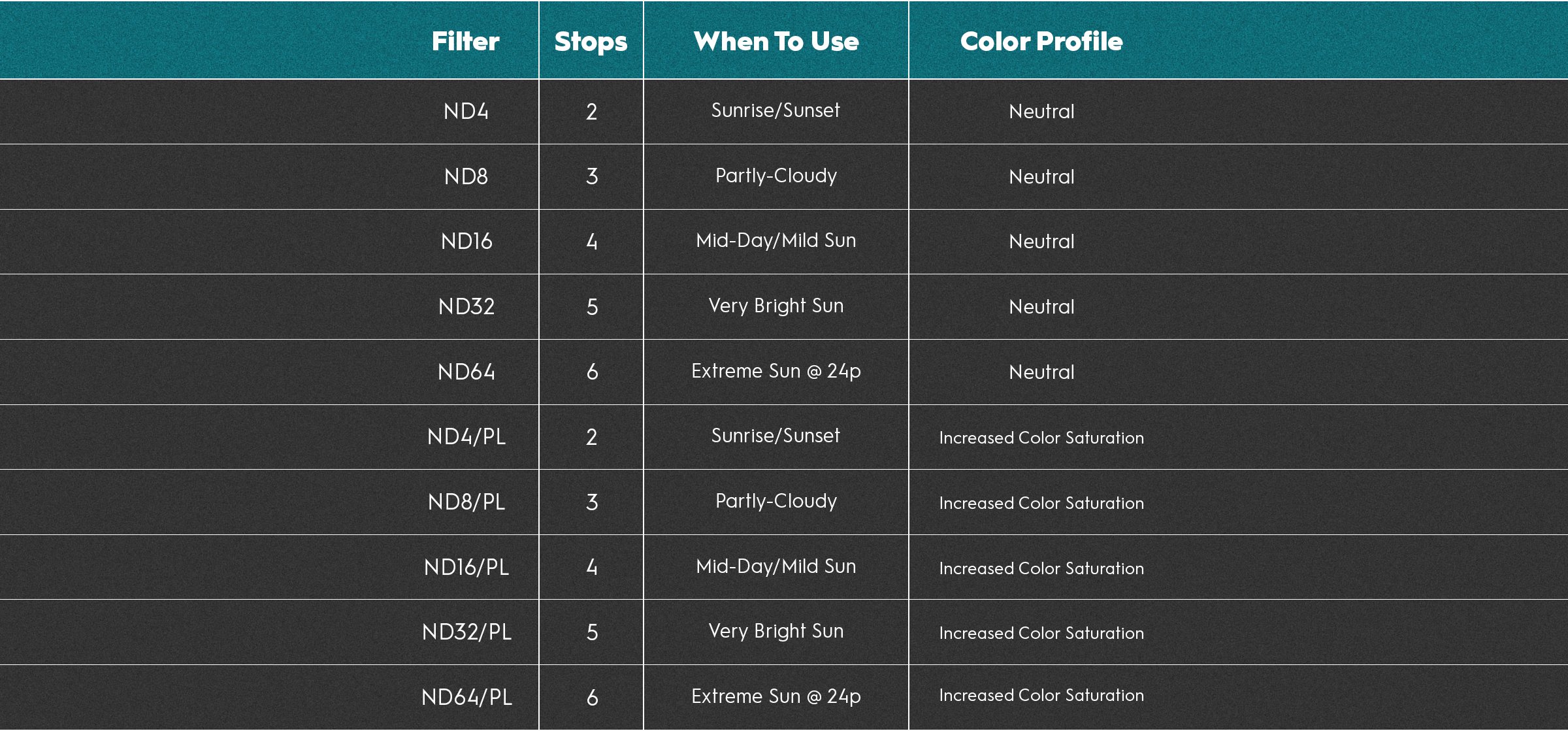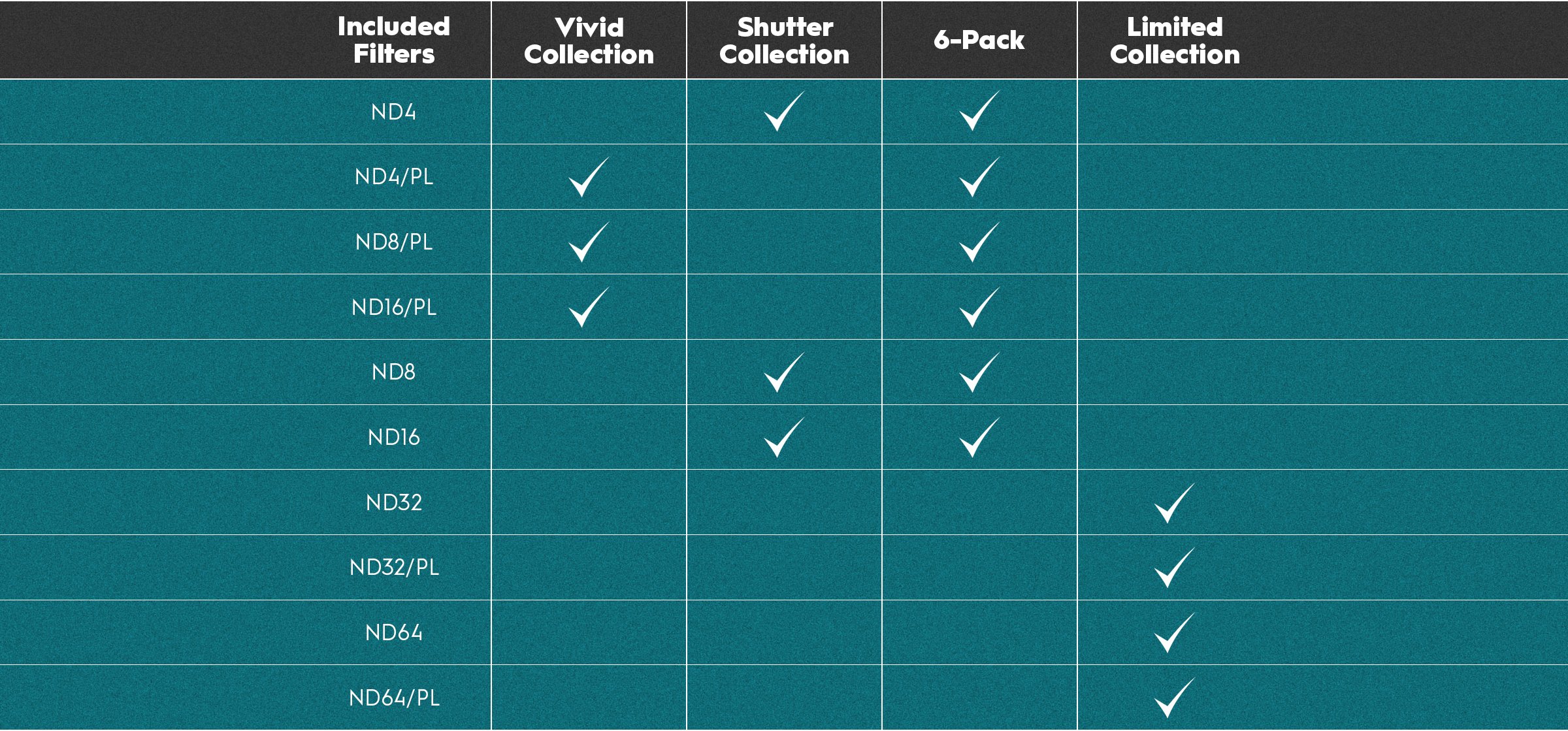 Levereras med praktisk förvaringspåse.


*Vi delar samma lager både på hemsidan och i butiken

Vi accepterar Visa/Mastercard/American Express* och Faktura
'Endast tillgängligt via Klarna och i butik.