Fördelar med att handla på DJI Stockholm
✔ Sveriges snabbaste och bästa support på drönare.
✔ Officiell DJI butik.
✔ Full garanti.
✔ Lagar om olyckan är framme.
✔ Alltid först i Sverige med nya modeller.
✔ Snabb leverans.

Matrice 600 Pro med Hasselblad A6D-100c


Stillbildsupplösning
100MP

A6D-100C & DJI MATRICE 600 PRO
Imaginative and passionate Hasselblad and DJI engineers collaborated to mount the A6D-100c onto the DJI Matrice M600 Pro. This frontier-breaking combination brings full 100MP camera command and control integration to multi-rotor aerial photography. From the Apollo moon missions in 1969 to the present and beyond, the Hasselblad camera and DJI UAV take to the sky, continuing the spirit of the brand's adventure and courage.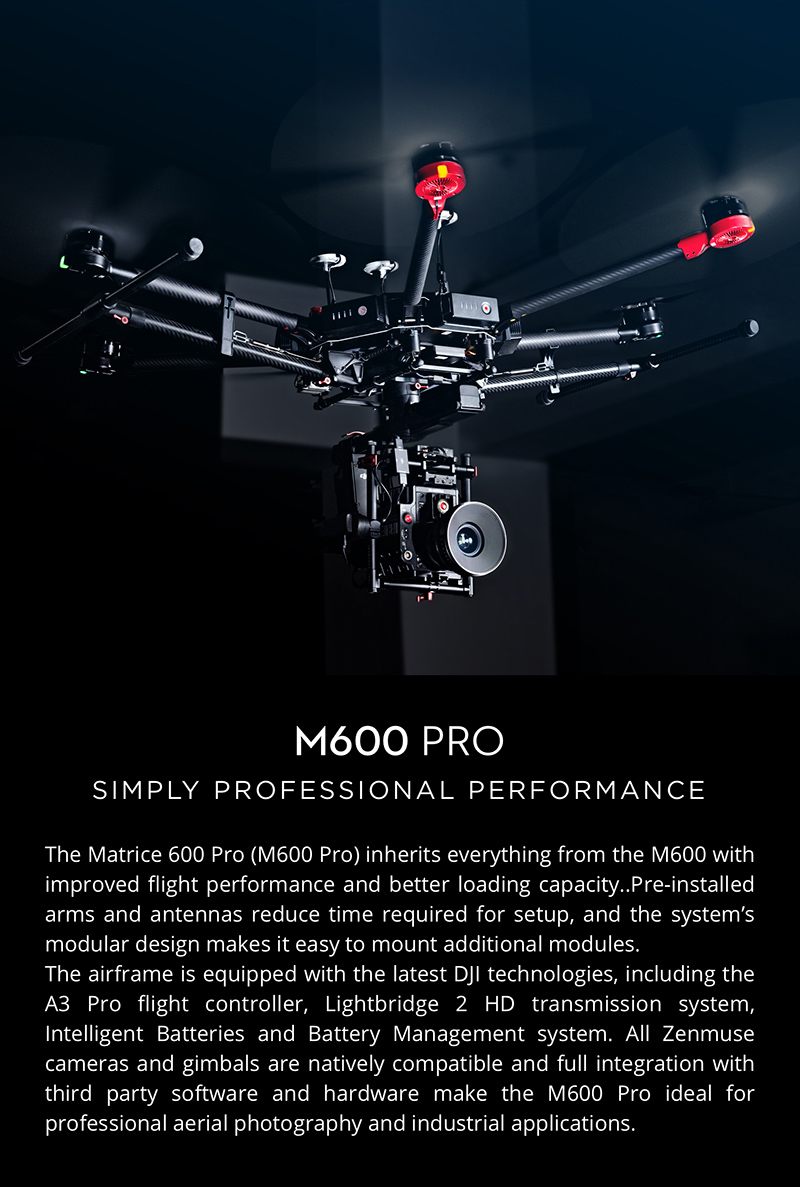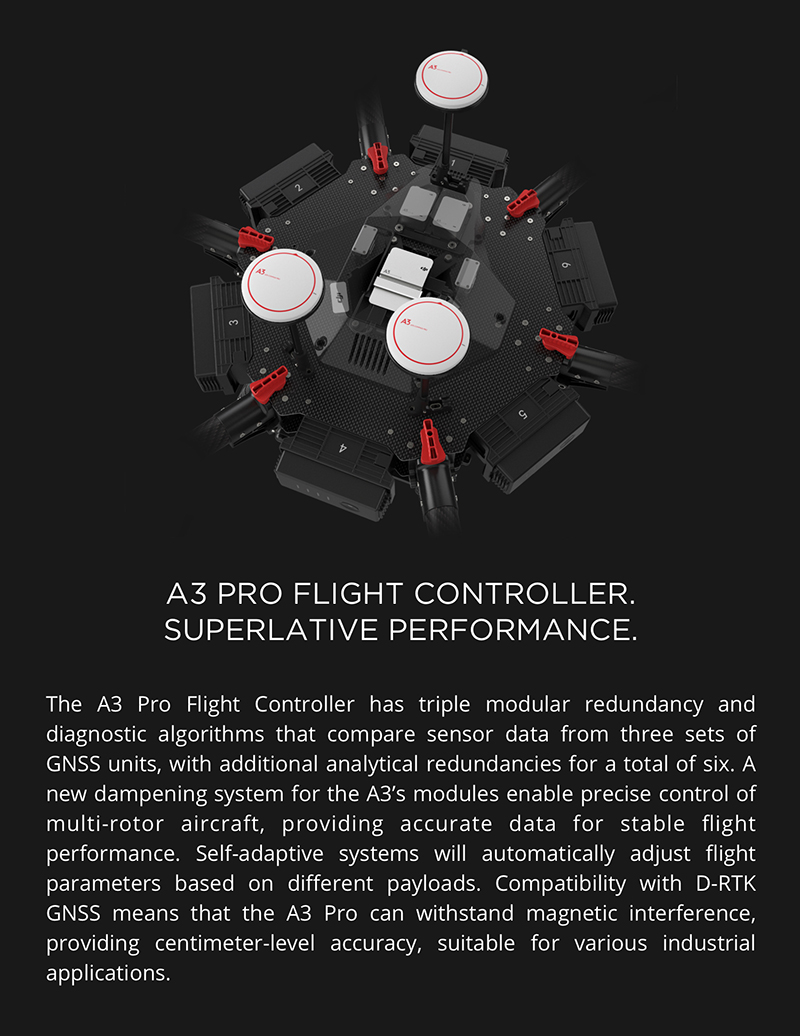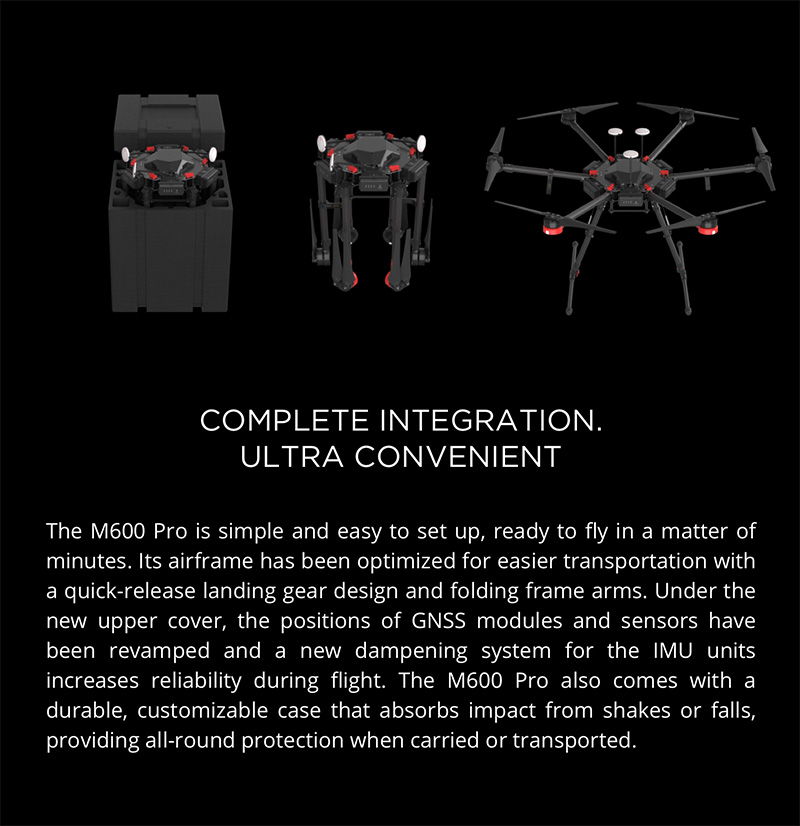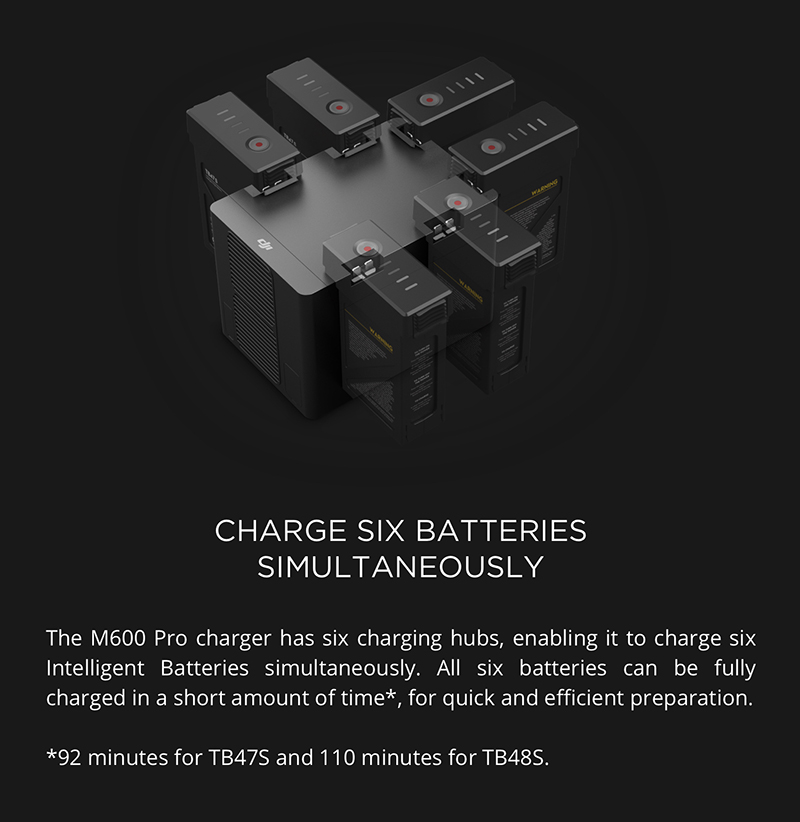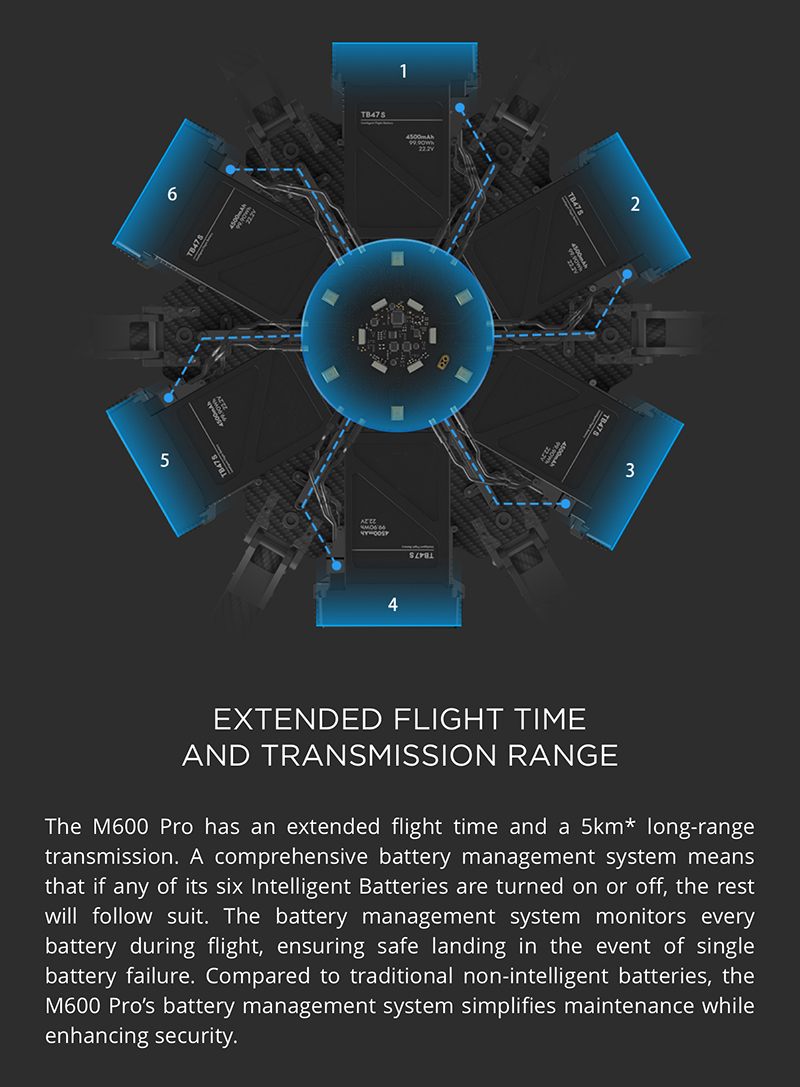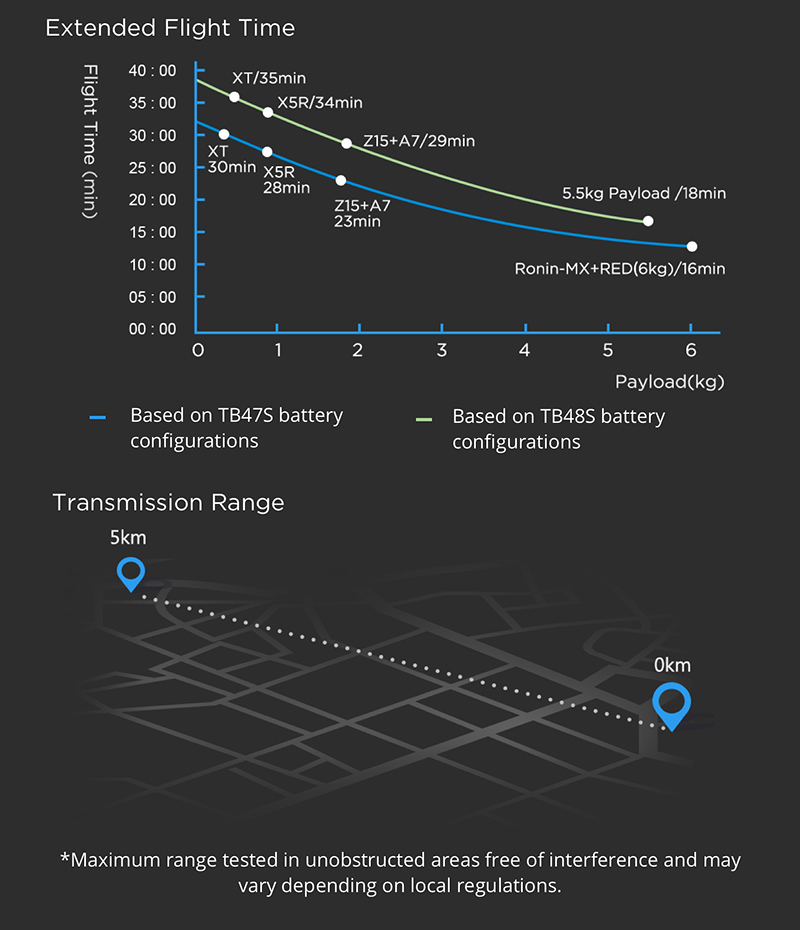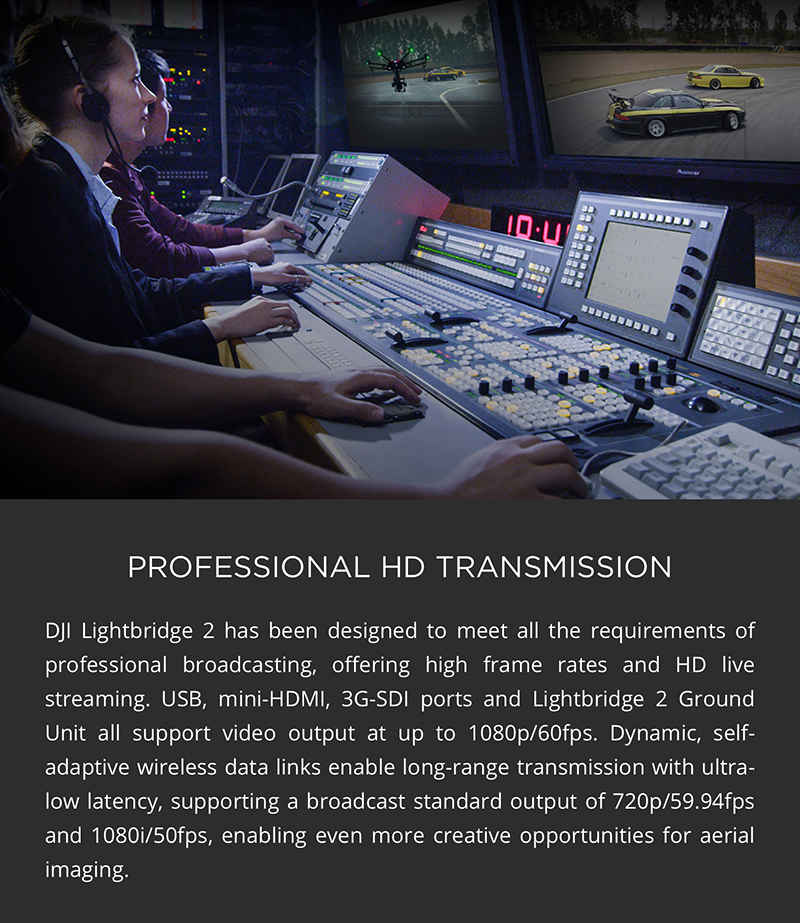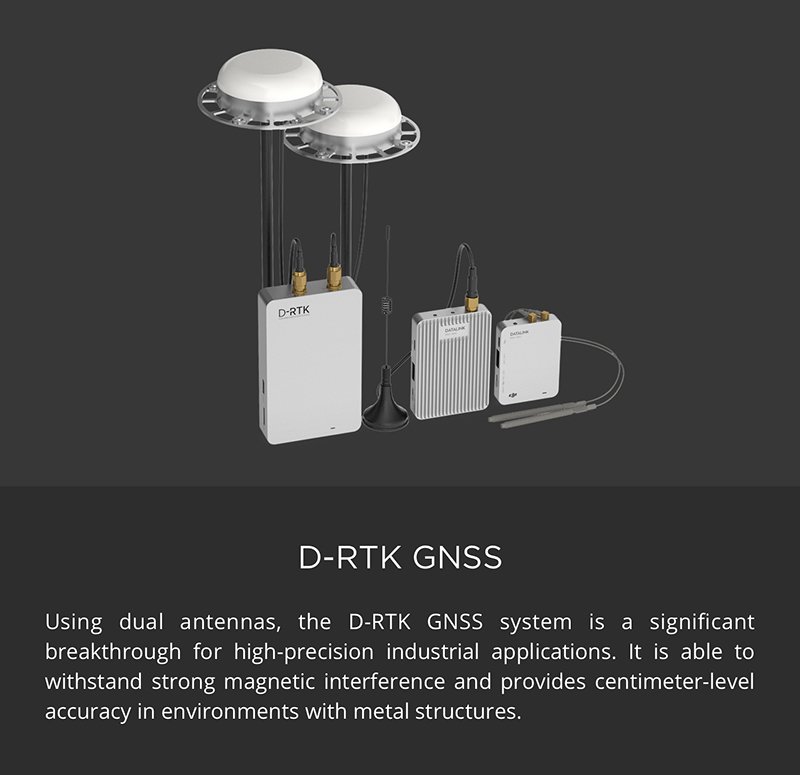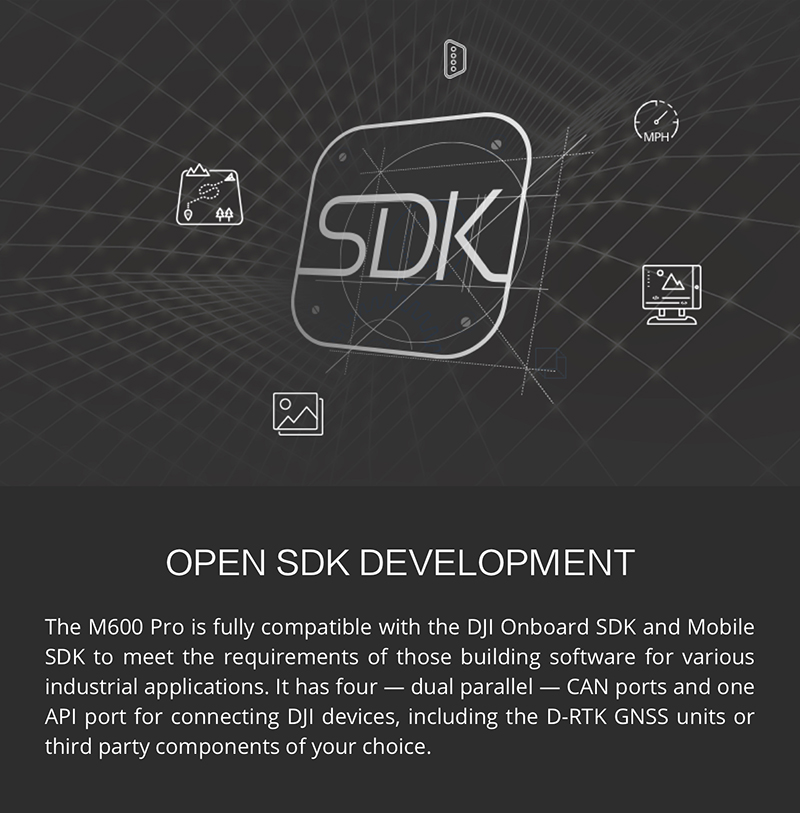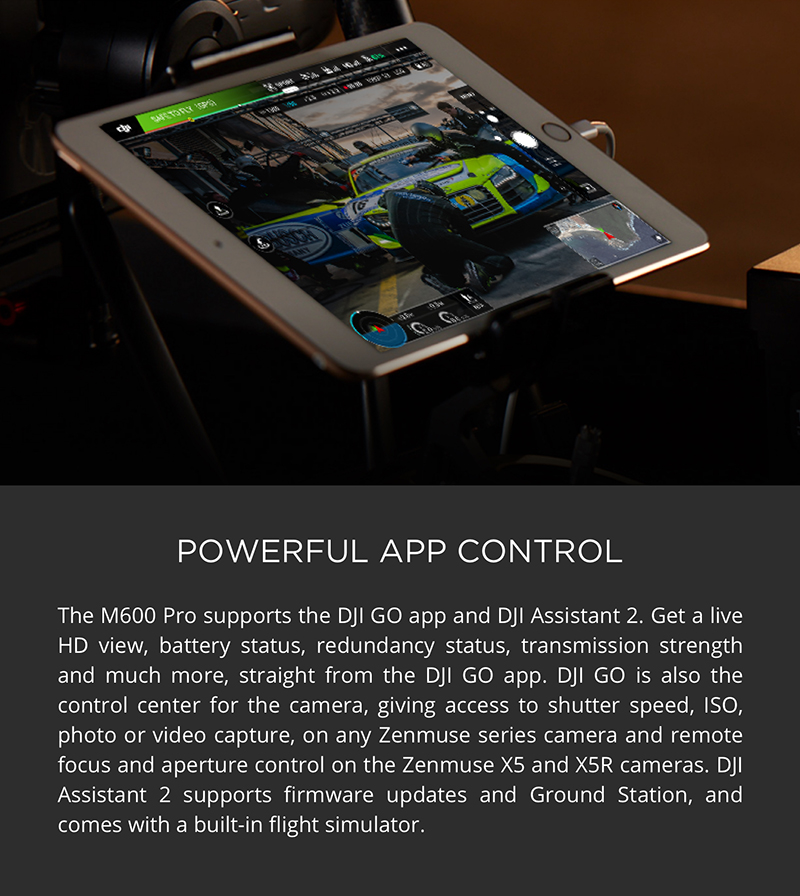 [1] Det här är det maximala avståndet (utan hinder) du kan flyga utan att förlora kontrollen över enheten.


*Vi delar samma lager både på hemsidan och i butiken

Vi accepterar Visa/Mastercard/American Express* och Faktura
'Endast tillgängligt via Klarna och i butik.