Fördelar med att handla på DJI Stockholm
✔ Sveriges snabbaste och bästa support på drönare.
✔ Officiell DJI butik.
✔ Full garanti.
✔ Lagar om olyckan är framme.
✔ Alltid först i Sverige med nya modeller.
✔ Snabb leverans.

DJI Osmo Mobile 3 Combo + 50% rabatt på DJI Care
Du sparar

251,- SEK

(17%)
Streckkod: 6958265192685-2

Ej på Lager
Nu får du även 50% rabatt på DJI Care vid köp av Osmo Mobile 3 Combo
​Aktiveringskod samt hur du aktiverar DJI Care skickas i ett separata mail
Hopfällbar och otroligt bekväm, Osmo Mobile 3 är den perfekta följeslagaren för fotografering med en smartphone. Styr denna 3-axliga gimbal med en enda hand, eller prova Gest Control. Förvandla till en professionell innehållsskapare med hjälp av DJI Mimos berättelseläge. Montera din telefon, bli kreativ och låt Osmo Mobile 3 förvandla din värld.
Produktinformation
Material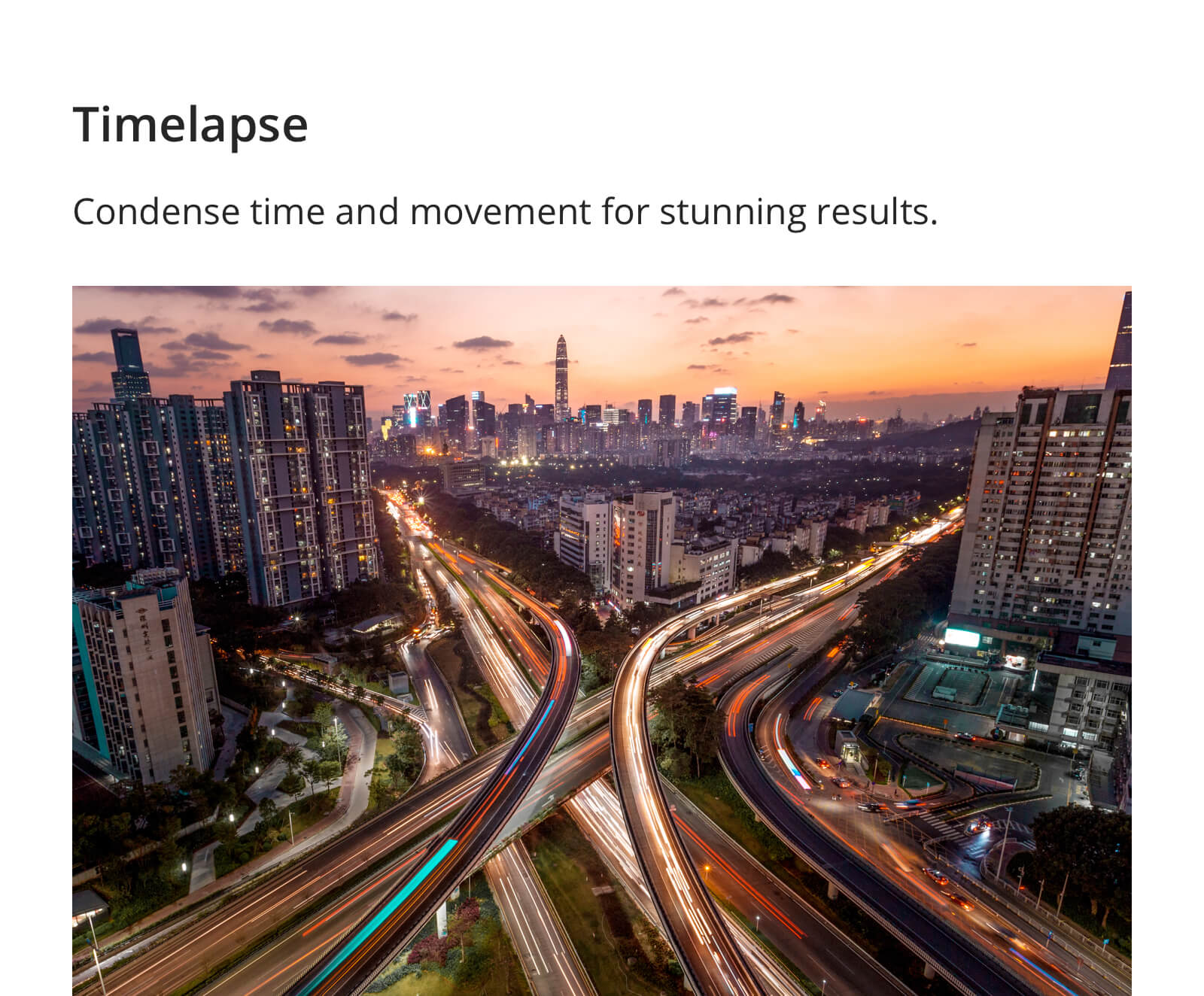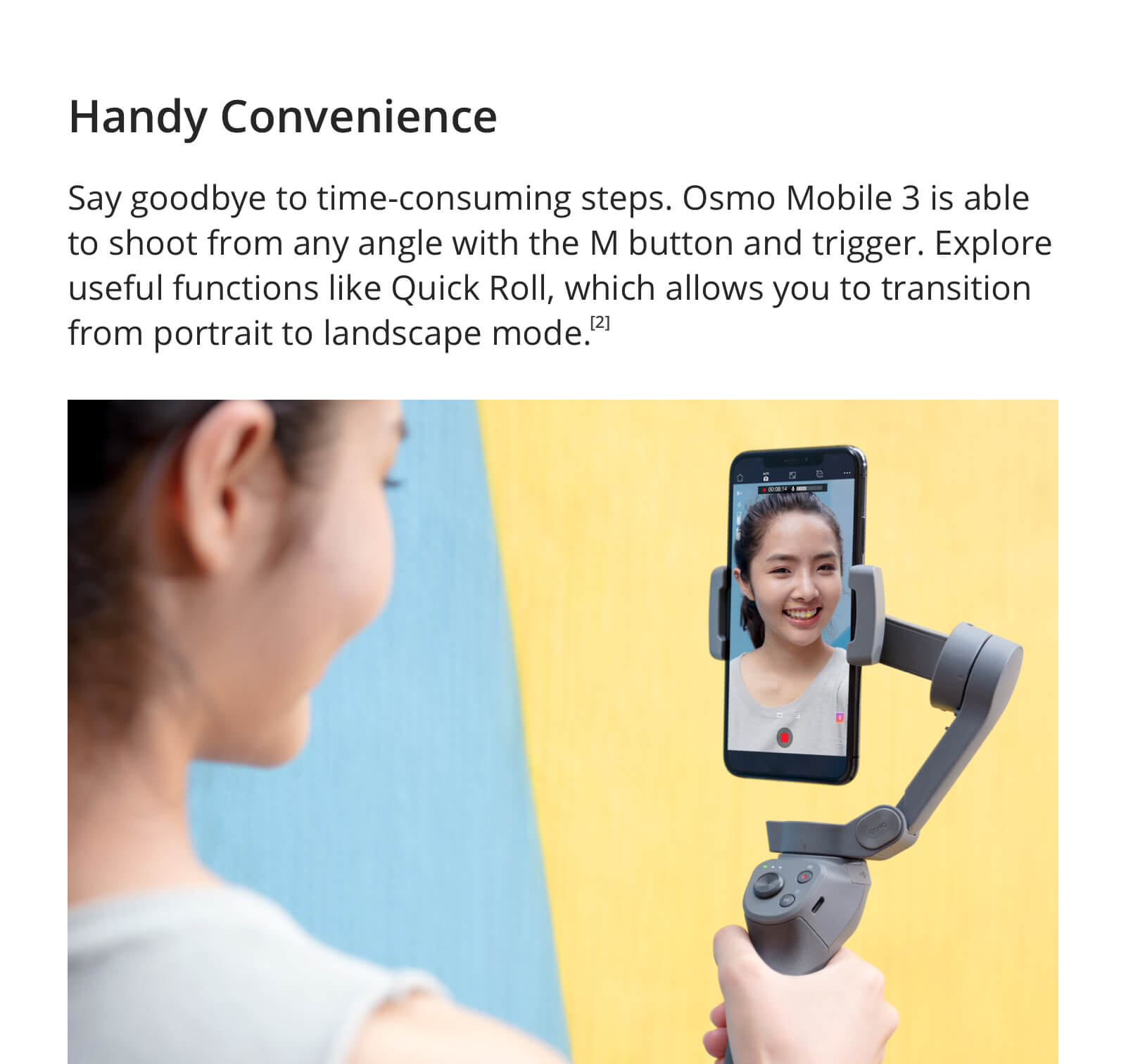 [1] Slow Motion is currently only supported by iOS devices.
[2] You can also transition between portrait and landscape mode by rotating the roll axis manually.
[3] Activate this function in settings. By default, if you press the M button once, you can quickly switch between taking a photo and recording a video.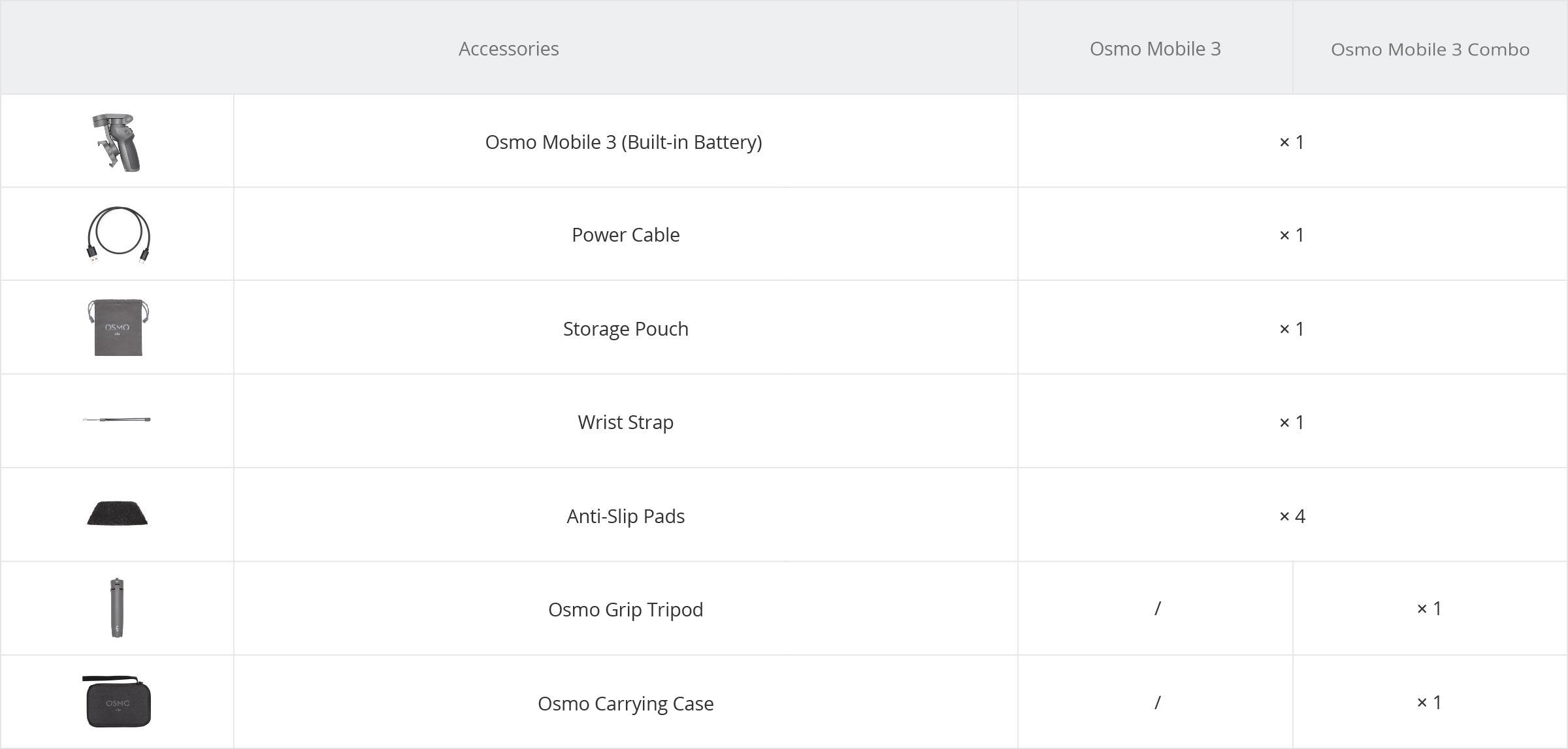 *Vi delar samma lager både på hemsidan och i butiken

Vi accepterar Visa/Mastercard/American Express* och Faktura
'Endast tillgängligt via Klarna och i butik.